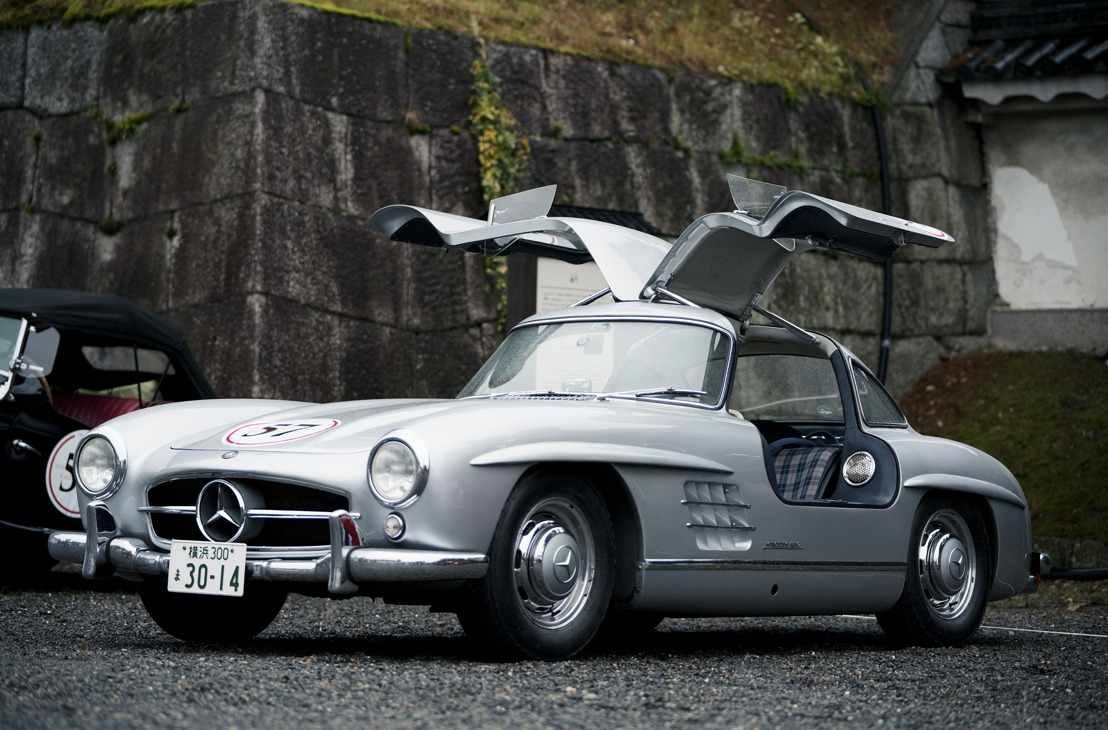 THE PENINSULA TOKYO RALLY NIPPON 2017 CONCLUYE EXITOSAMENTE
80 automóviles clásicos arribaron a Tokio
El 24 de octubre de 2017, 160 conductores y pasajeros de 80 icónicos automóviles que participaron en el The Peninsula Tokyo Rally Nippon 2017 llegaron a lo que sería su última parada, The Peninsula Tokyo.
A lo largo de cuatro días, estos aficionados de los automóviles clásicos recorrieron alrededor de 1,000 km desde Kioto hasta Tokio, conduciendo a través de increíbles paisajes y visitando sitios declarados Patrimonio de la Humanidad por la UNESCO. El objetivo de la reunión fue el de celebrar ese lazo único de camaradería que surge de la pasión que comparten por el automovilismo y lo más reciente en cuanto a diseño e ingeniería automotriz.
The Peninsula Tokyo patrocinó el rally para conmemorar su 10º aniversario, y también enfatiza la consolidada relación entre The Peninsula Hotels y los automóviles clásicos.
The Peninsula Tokyo Rally Nippon 2017 | Classic Cars | Tokyo Travel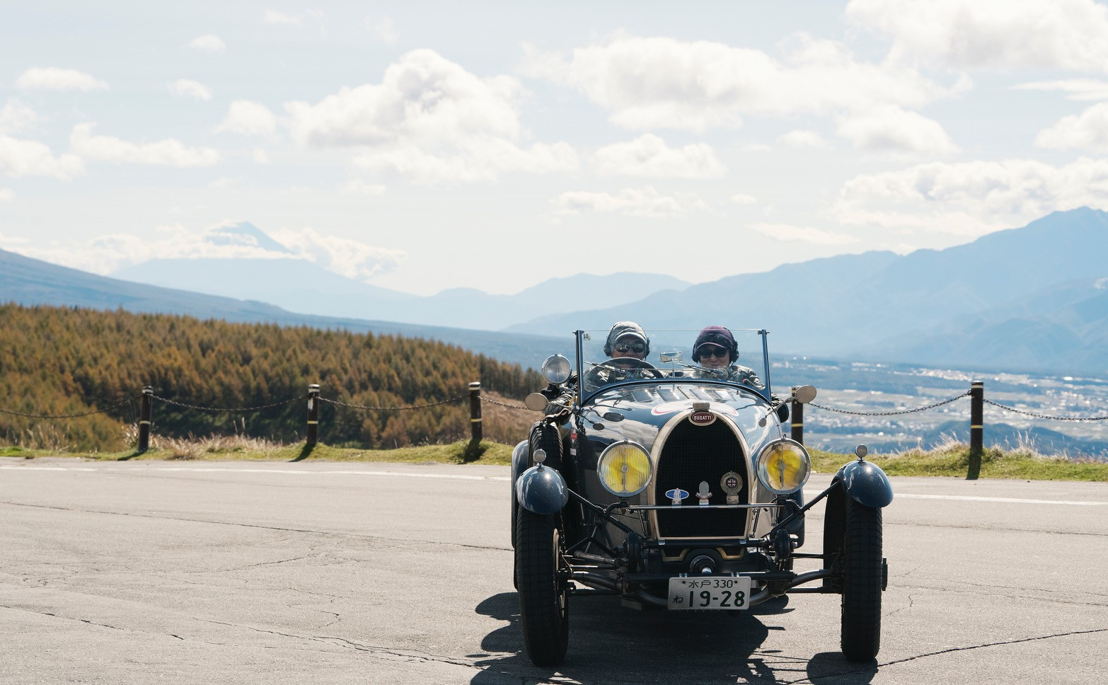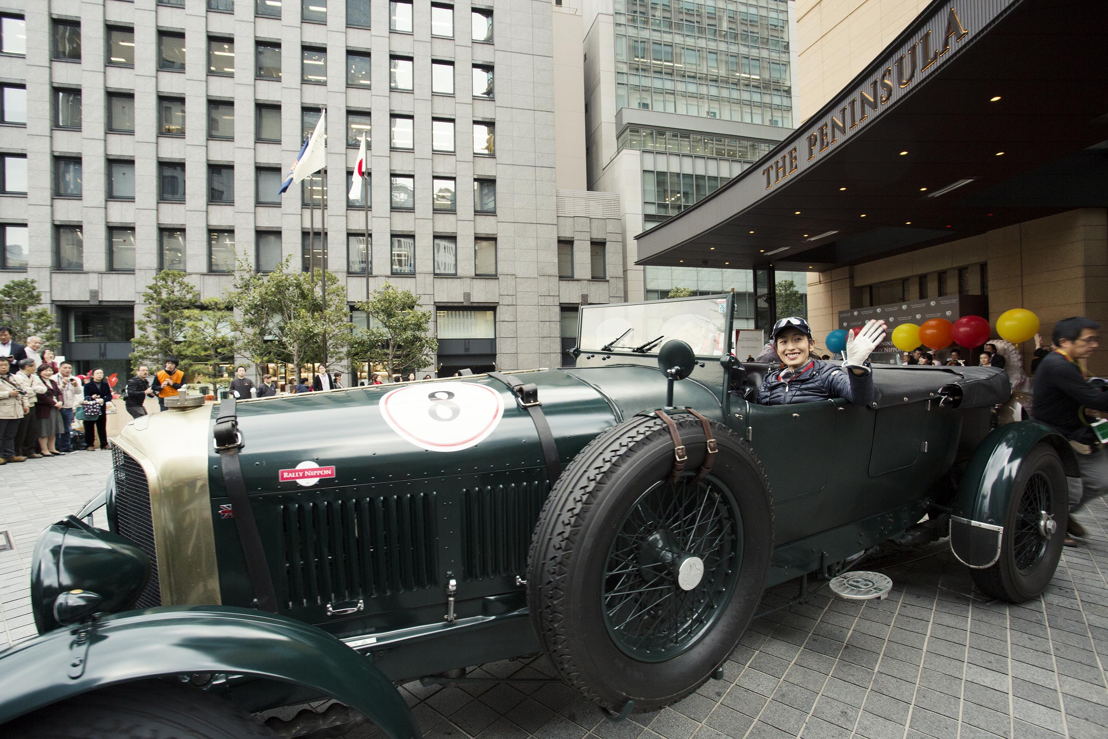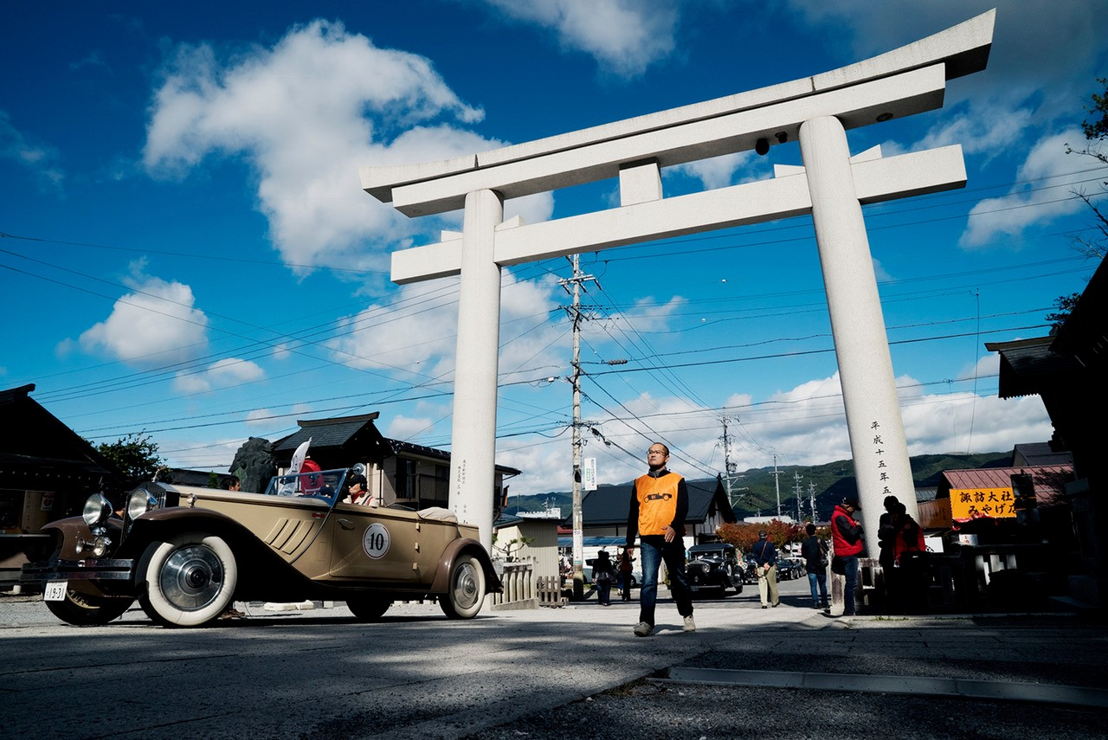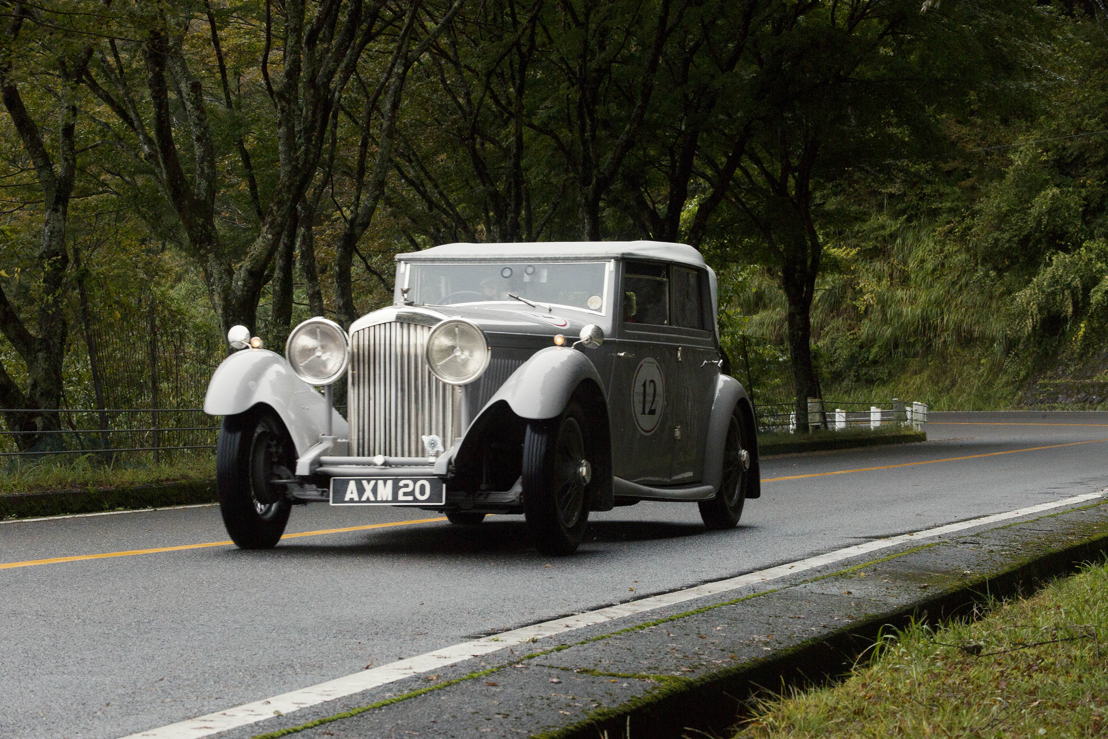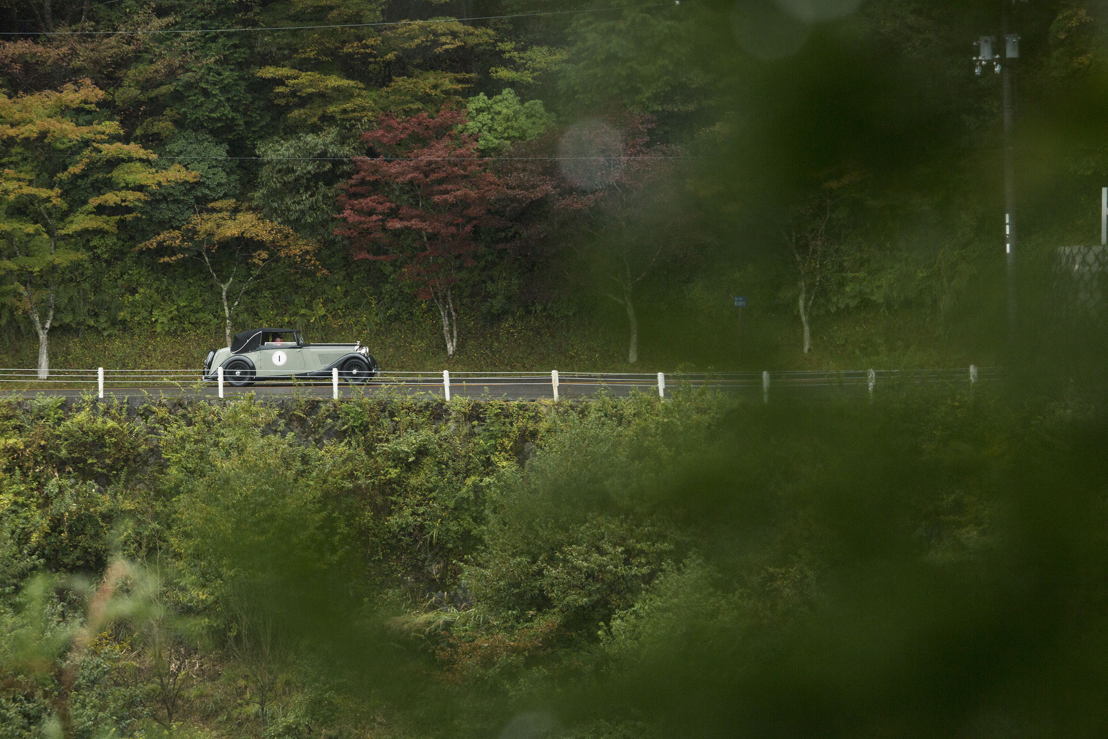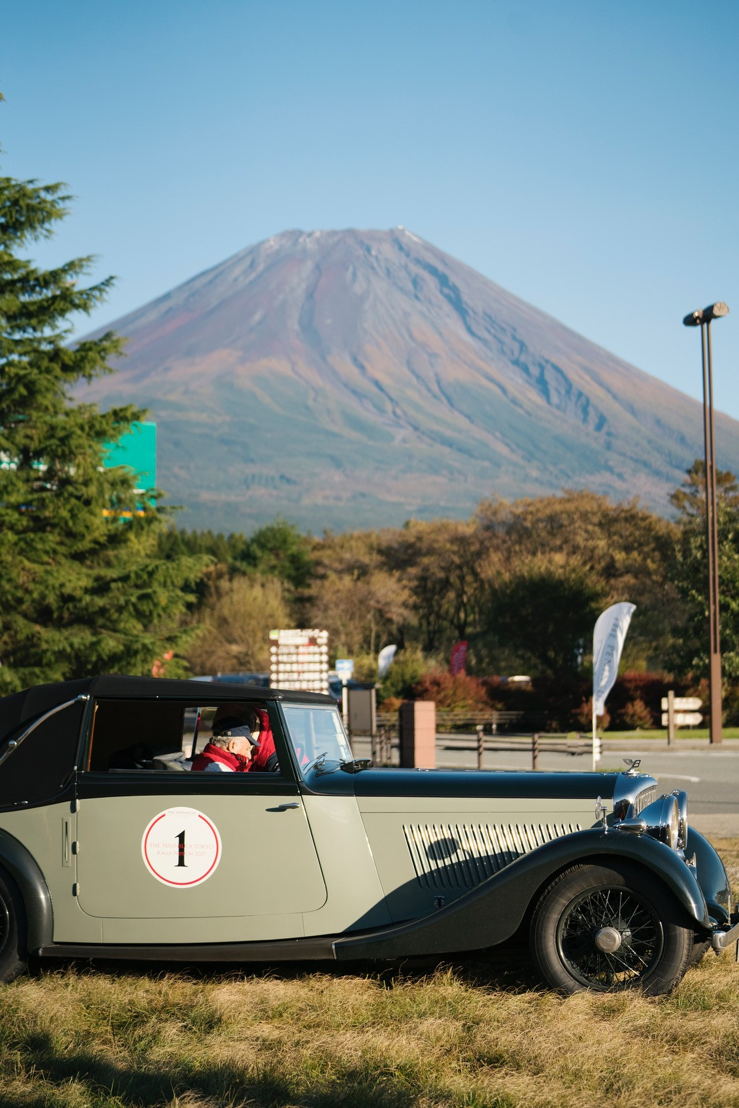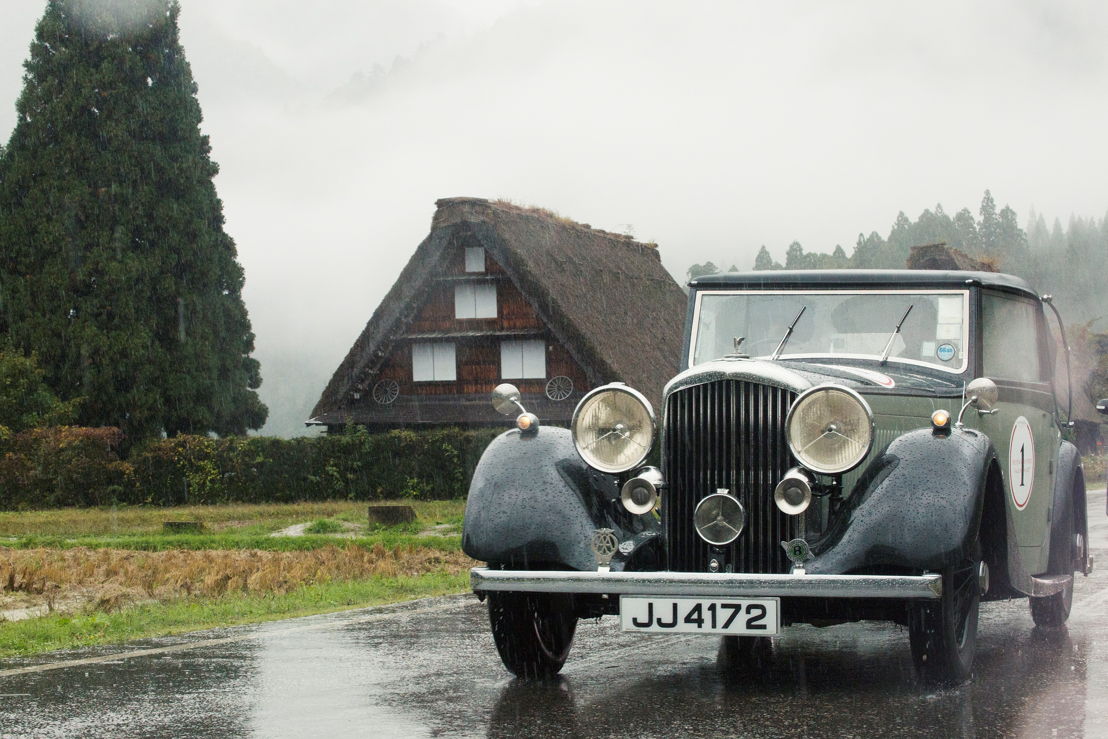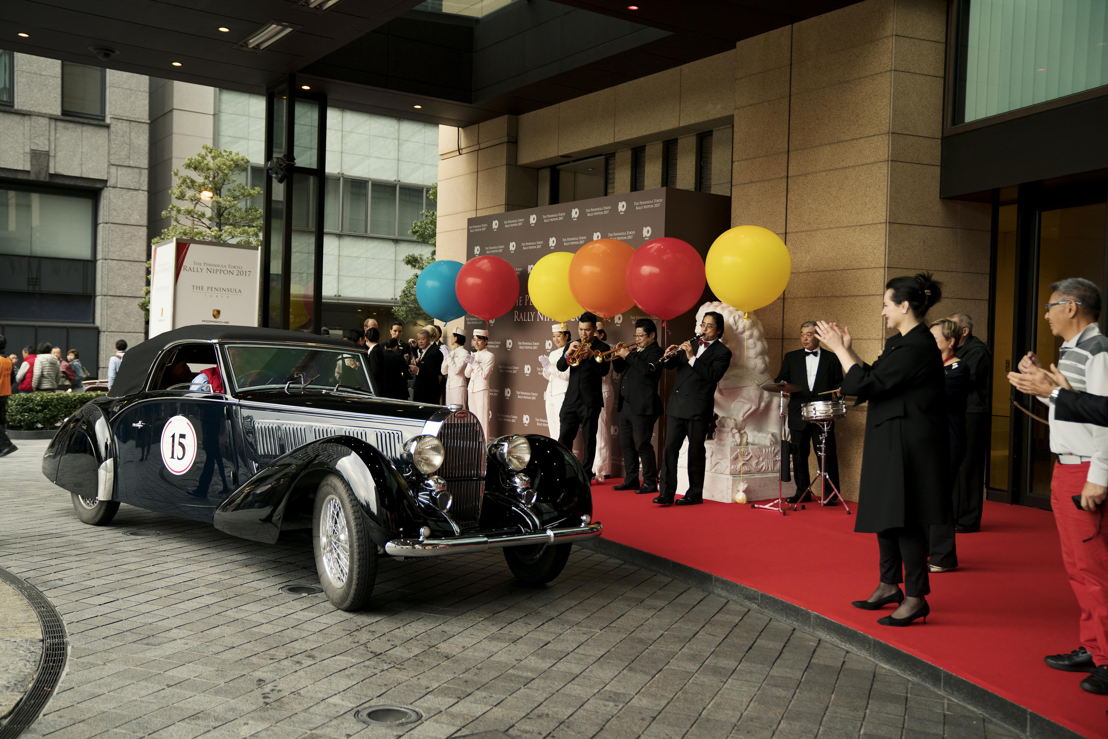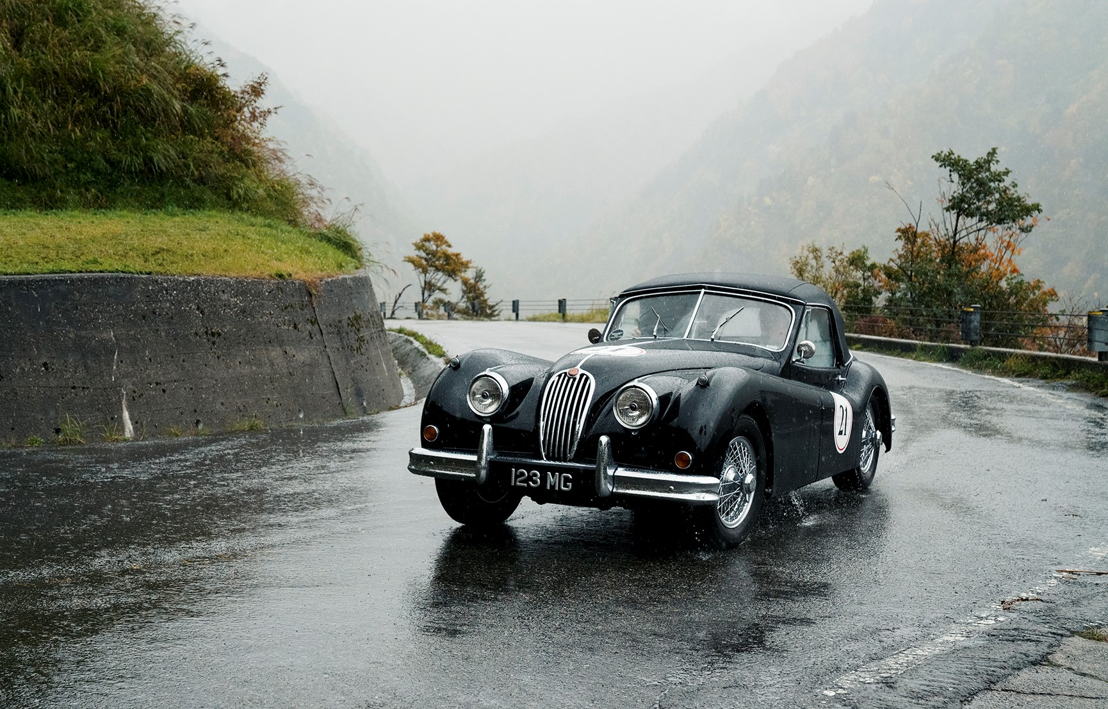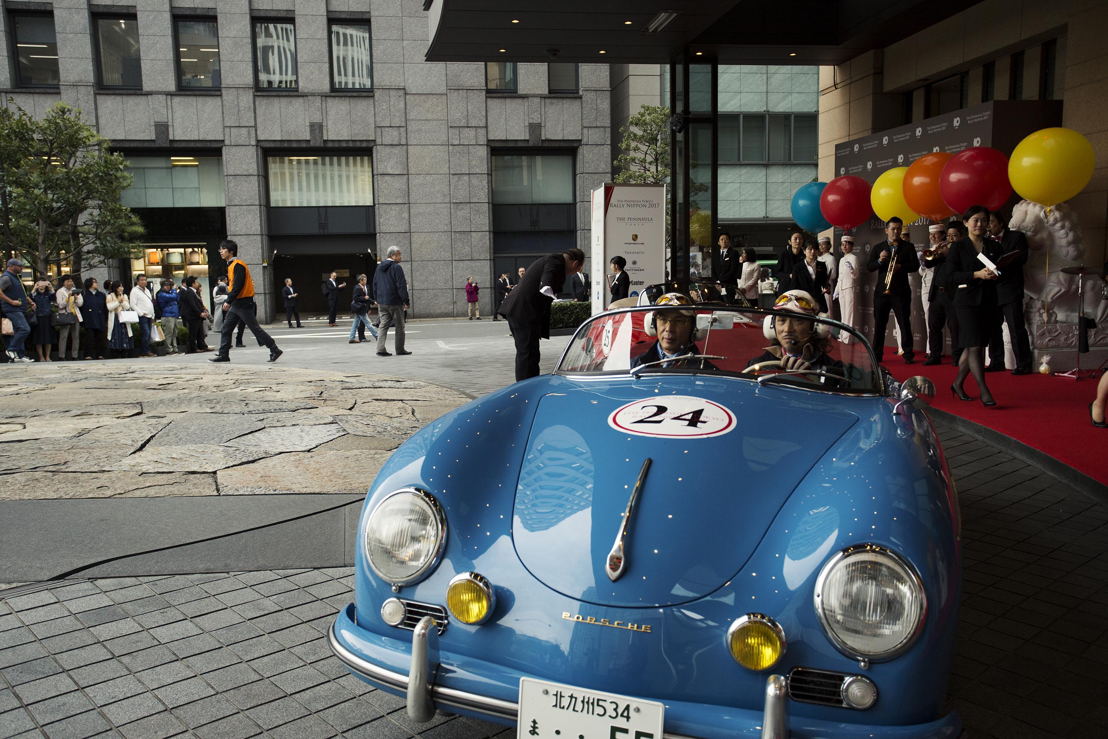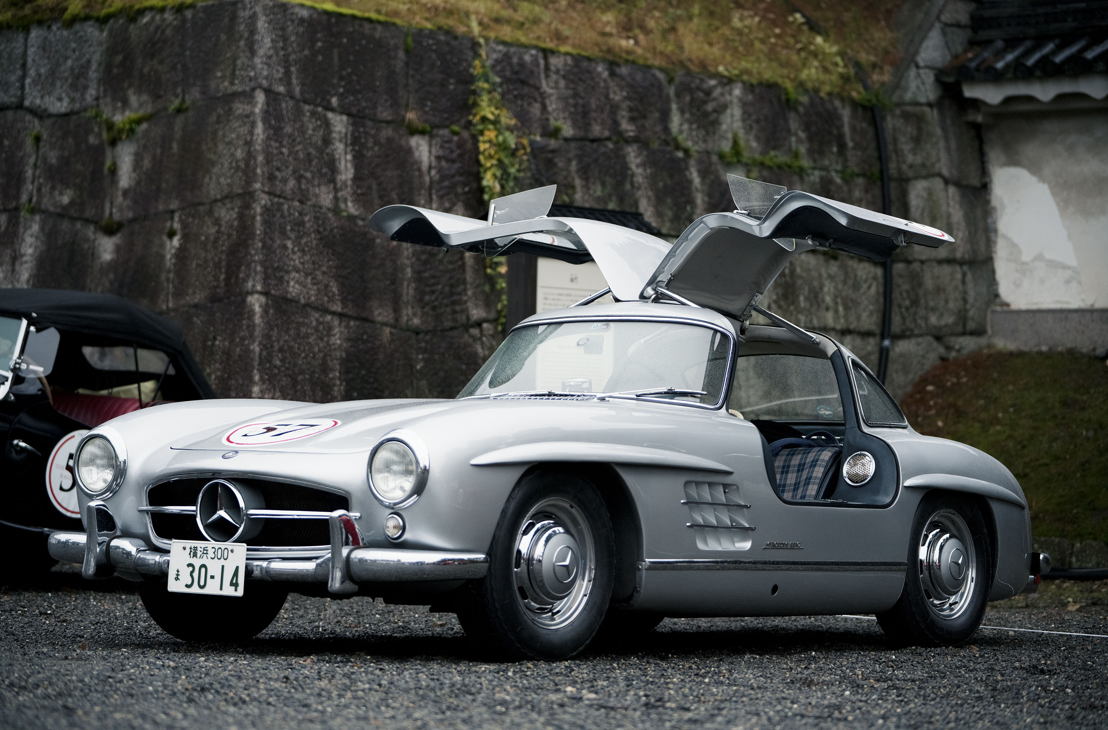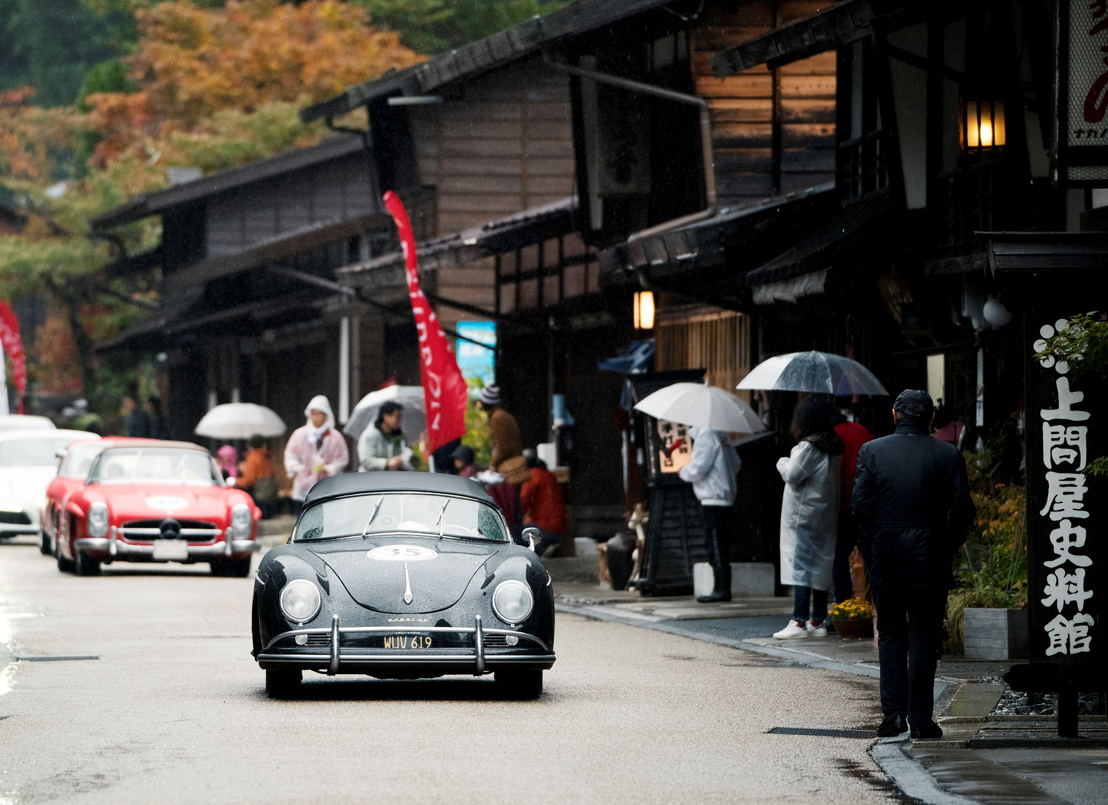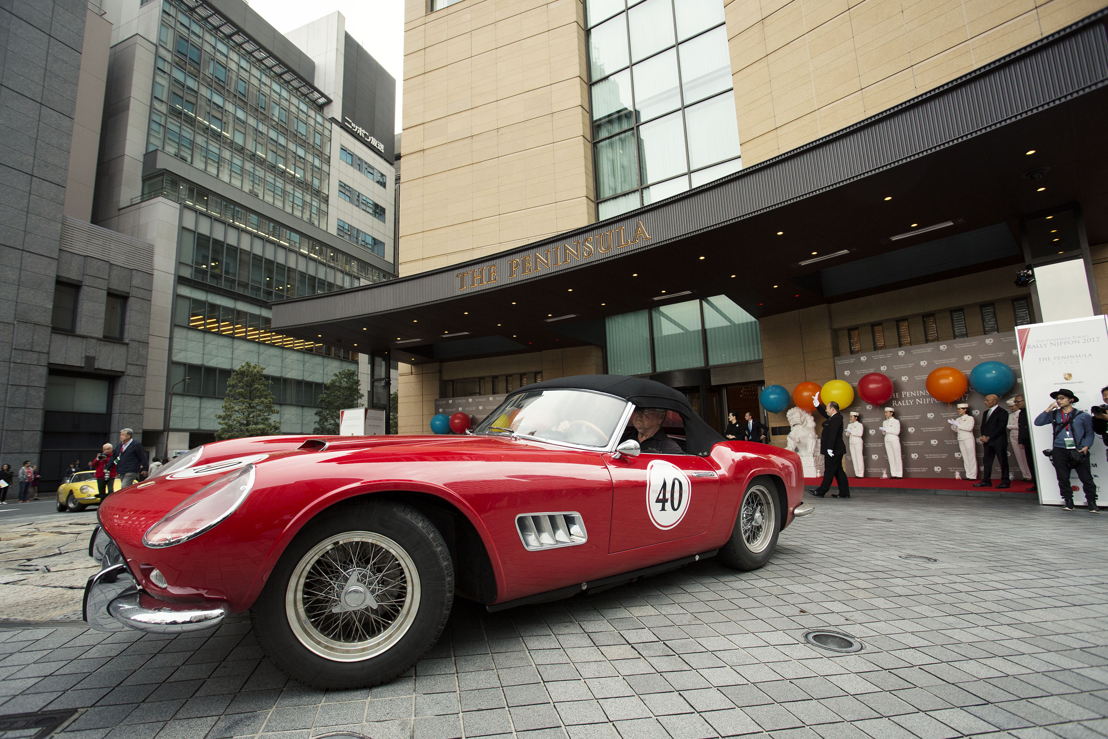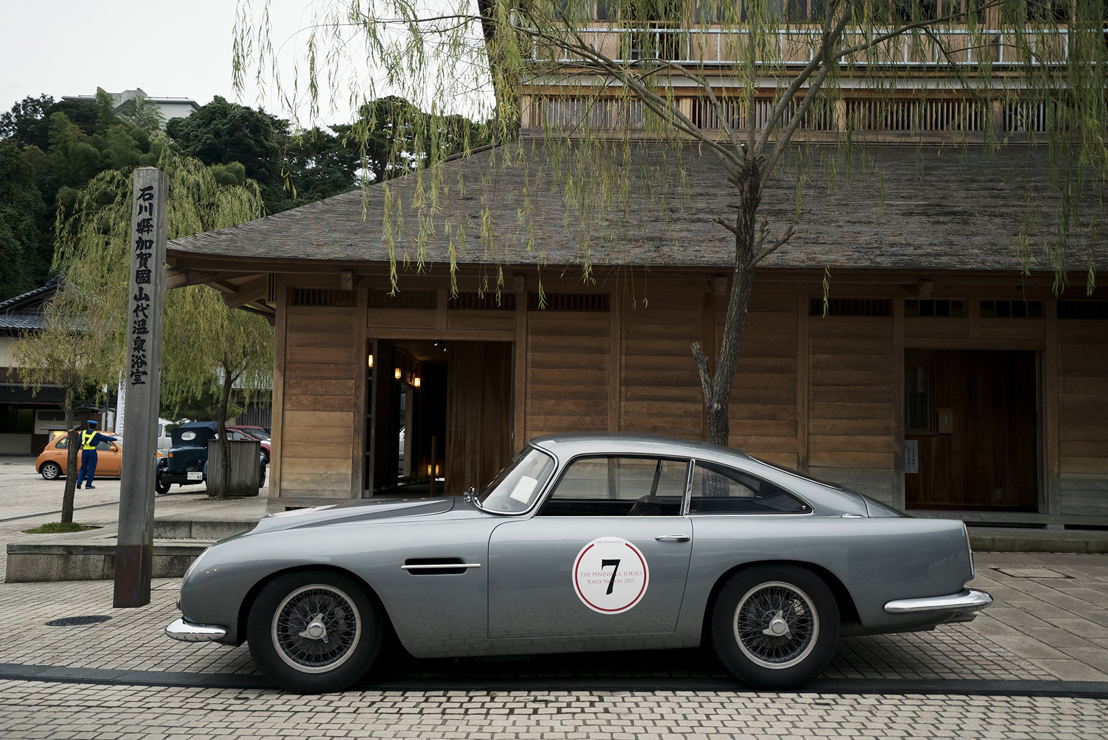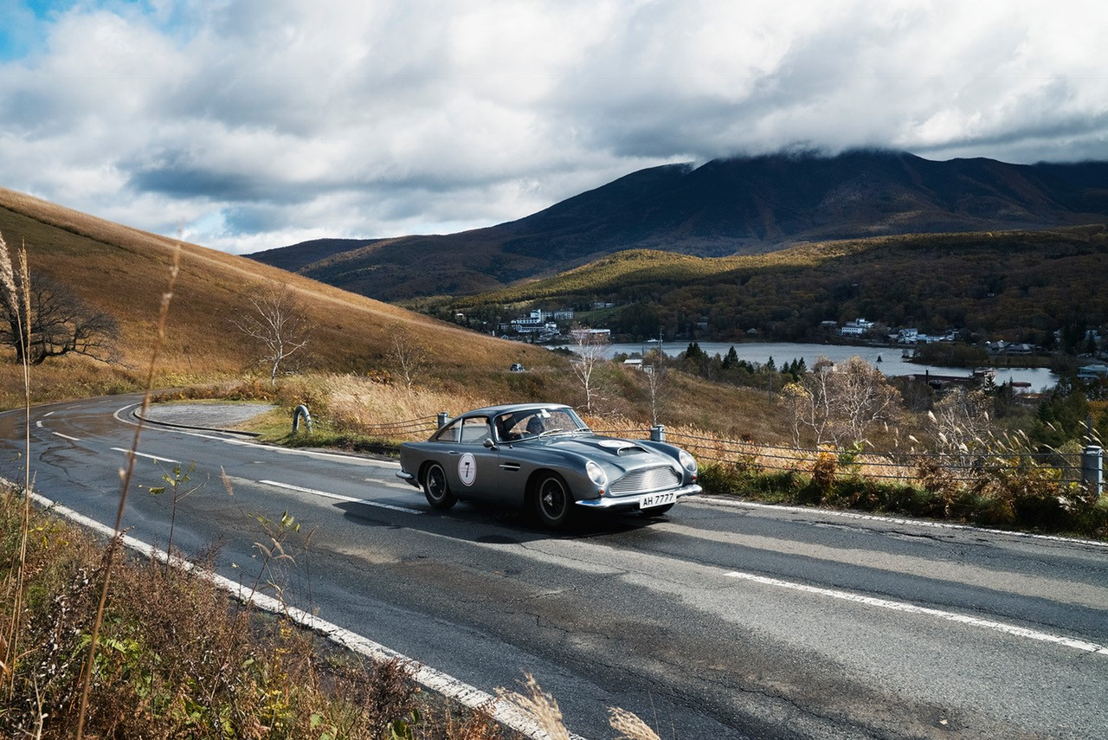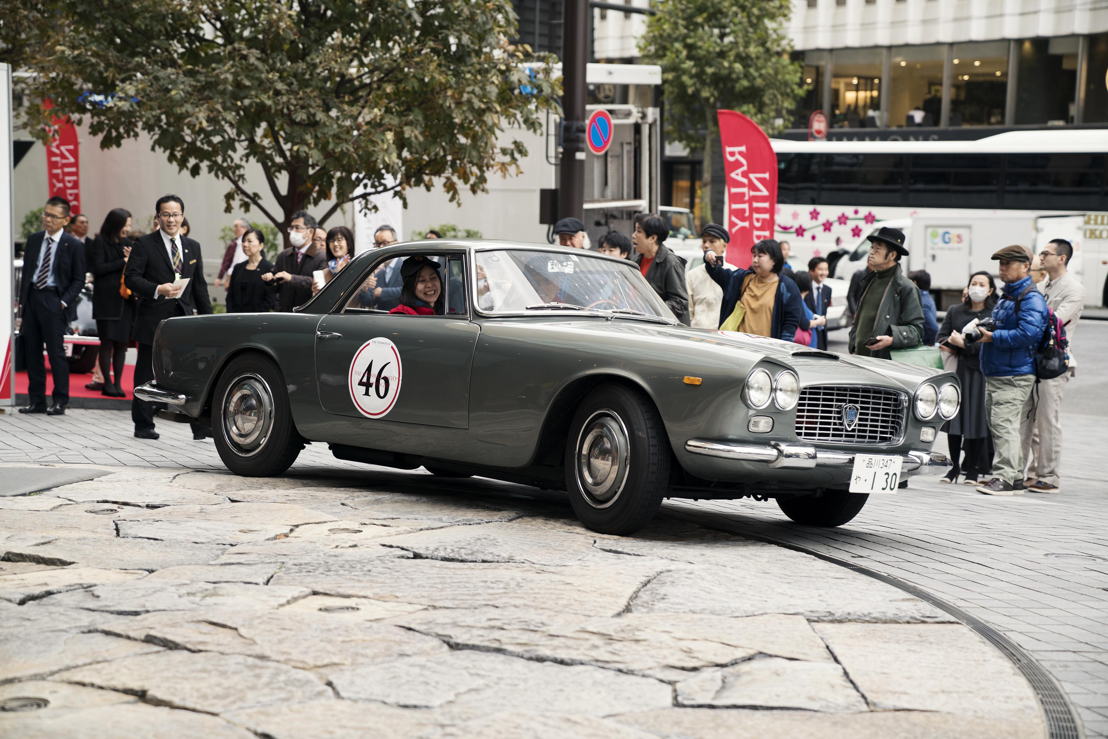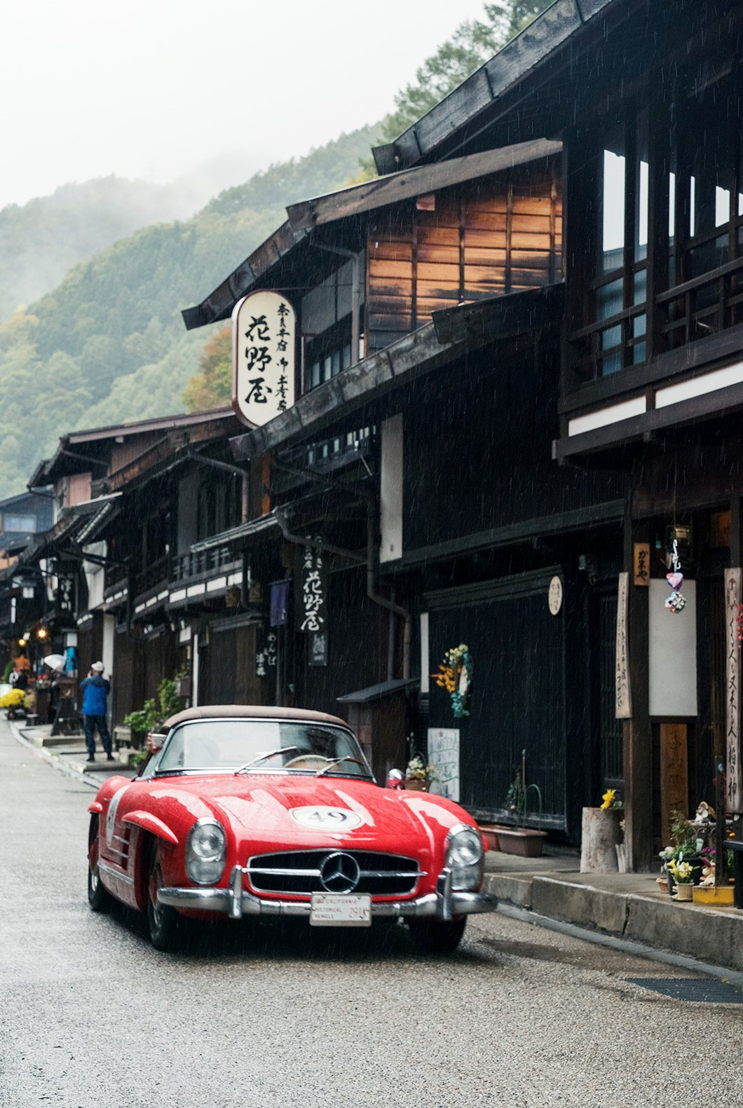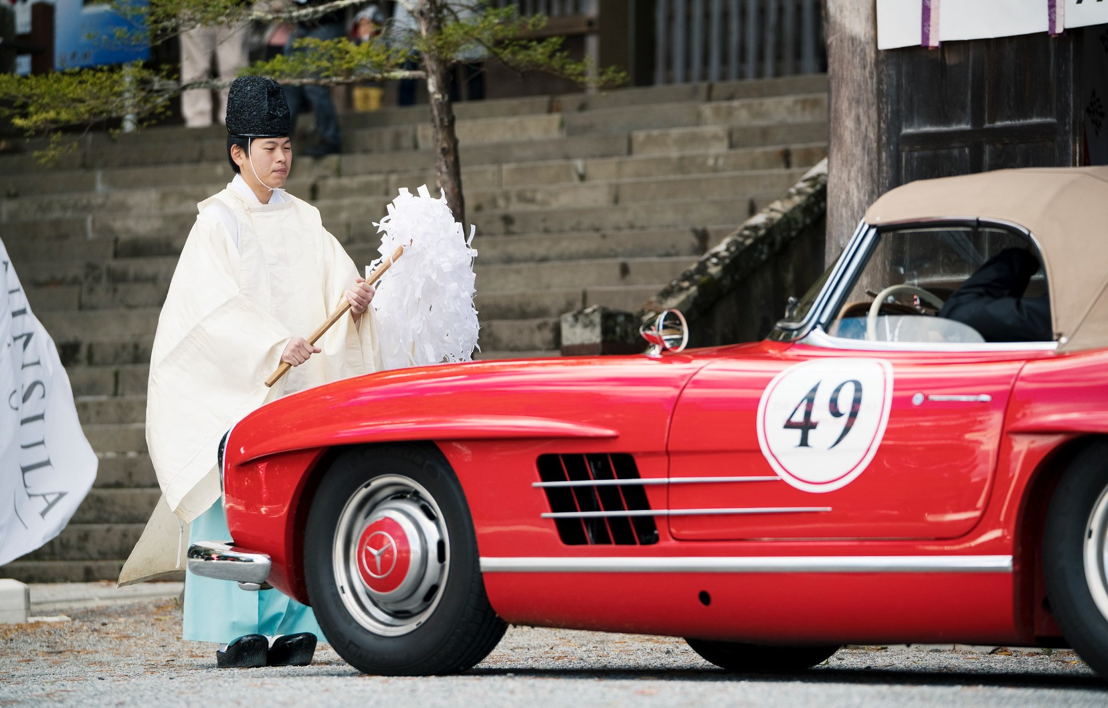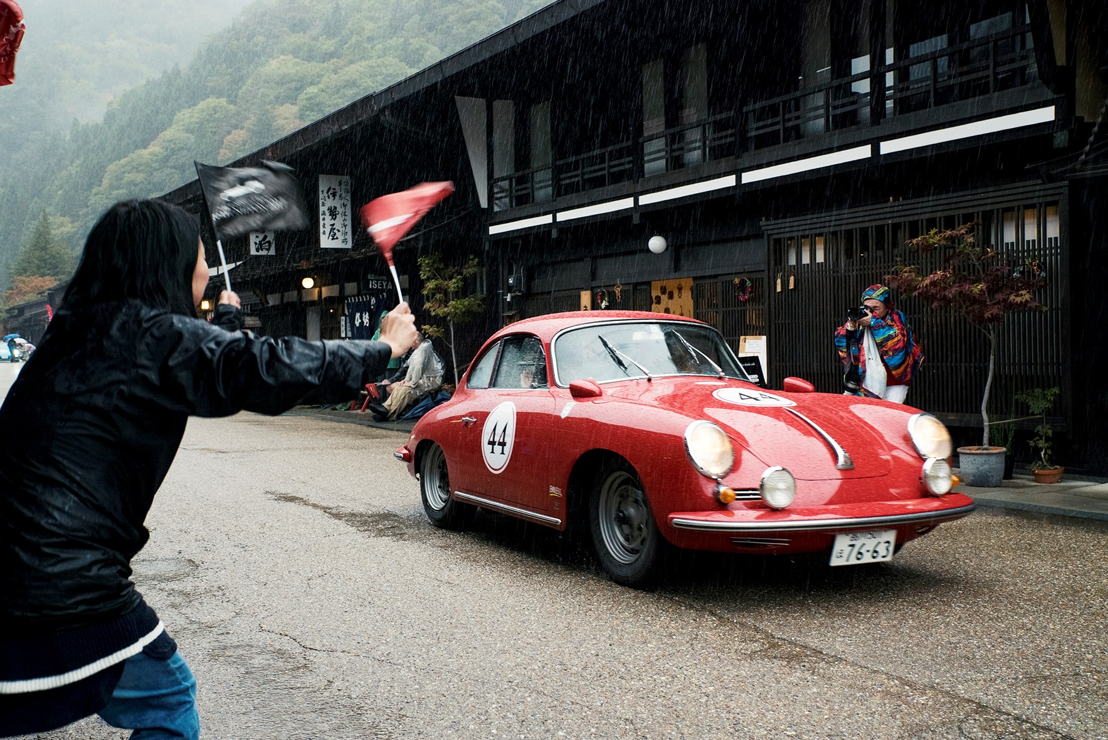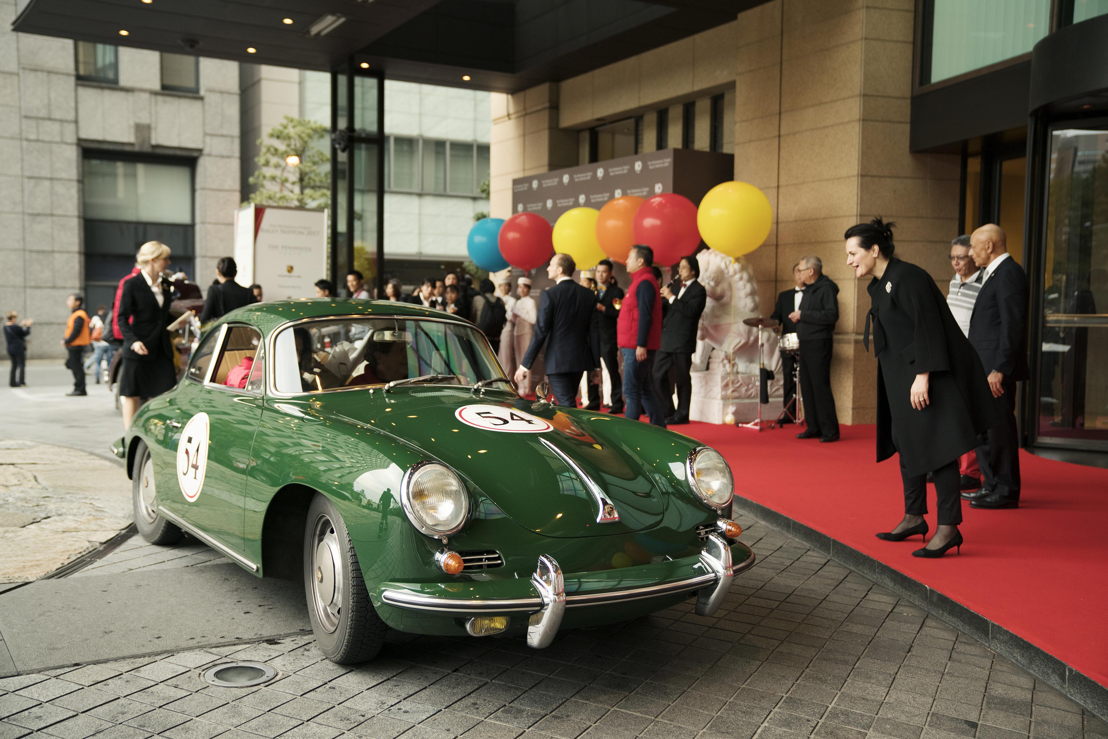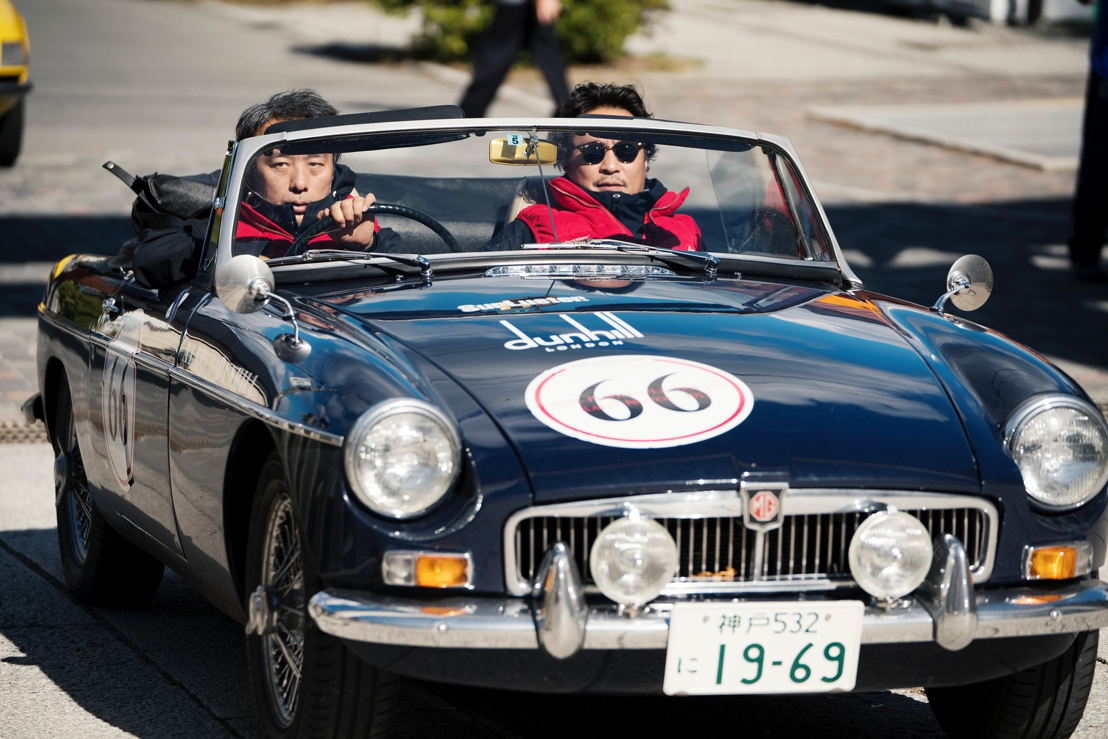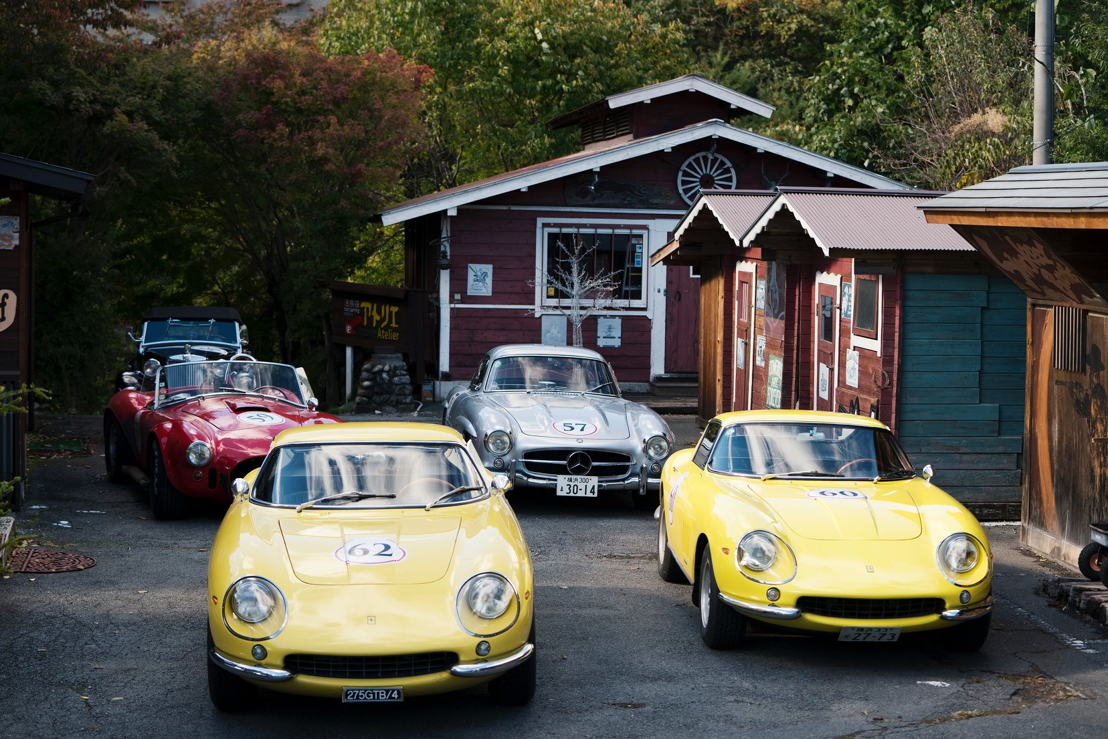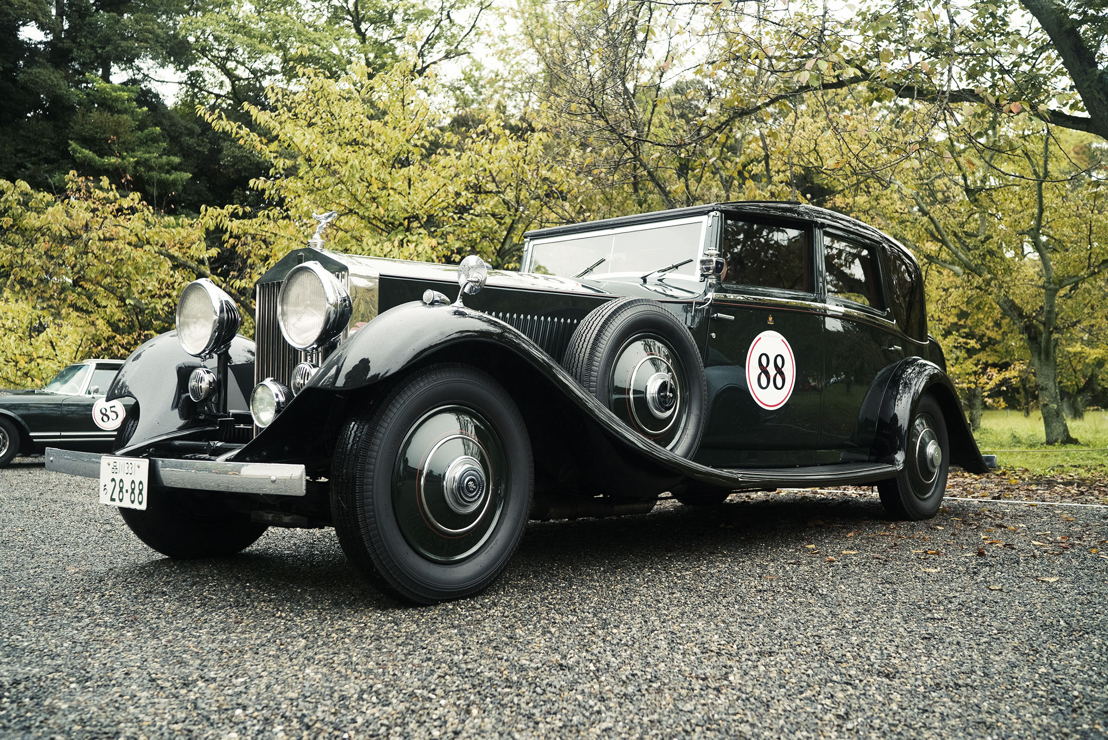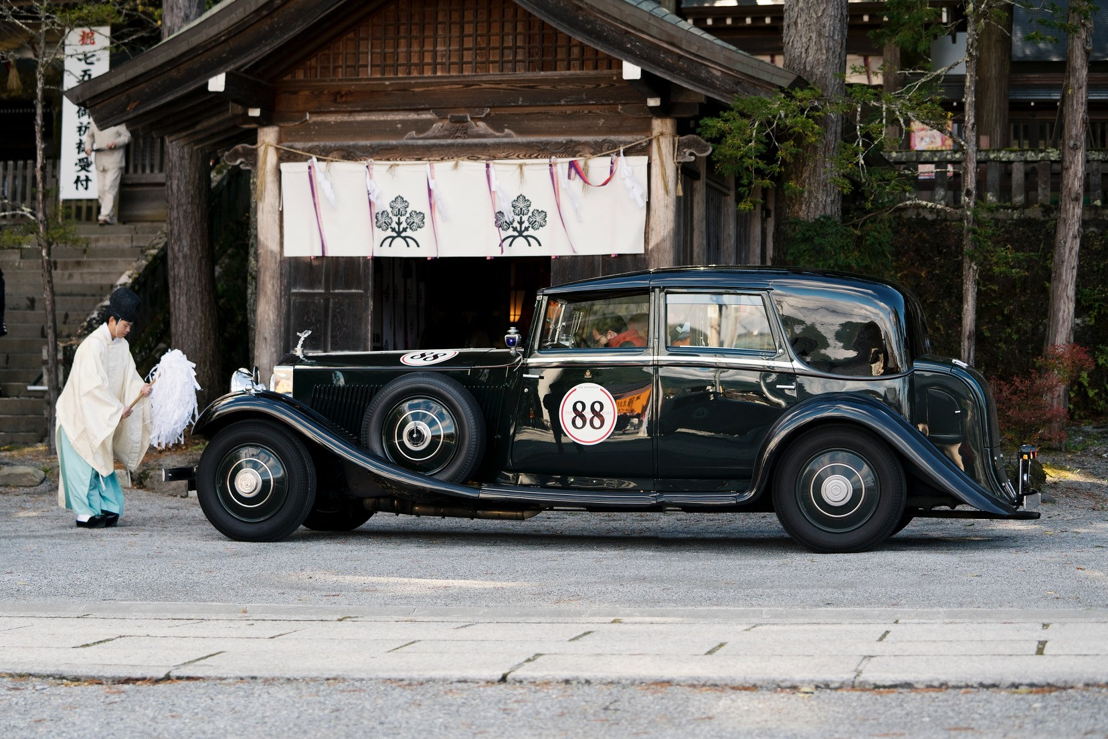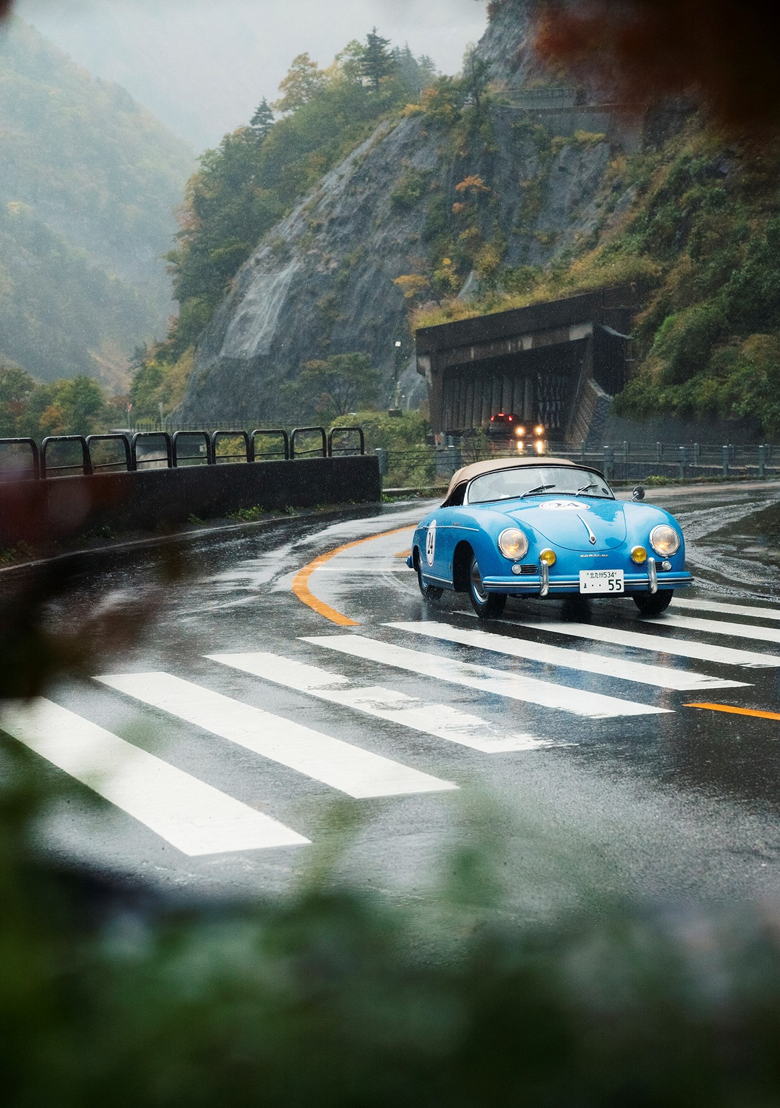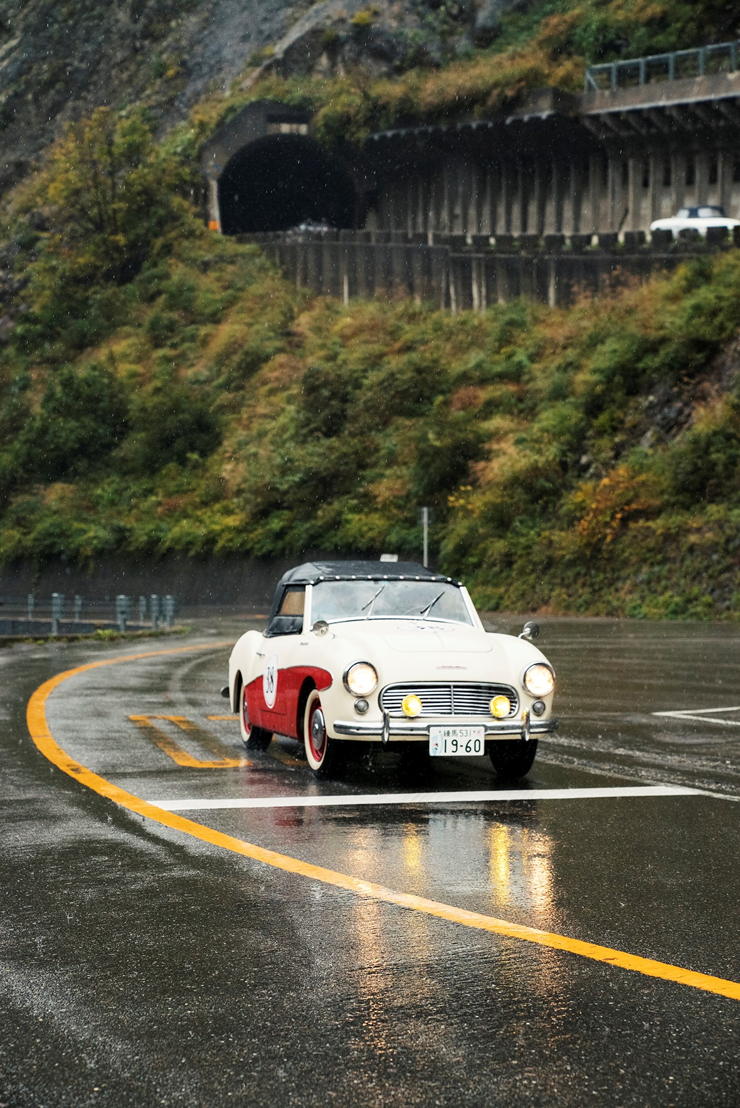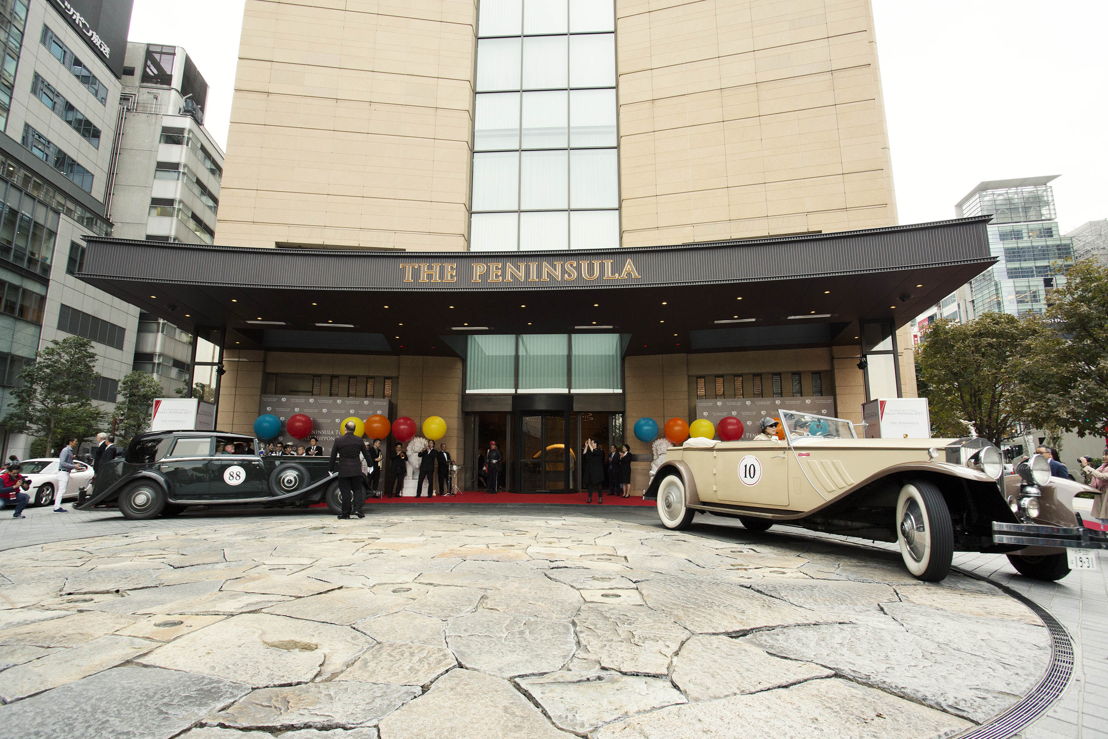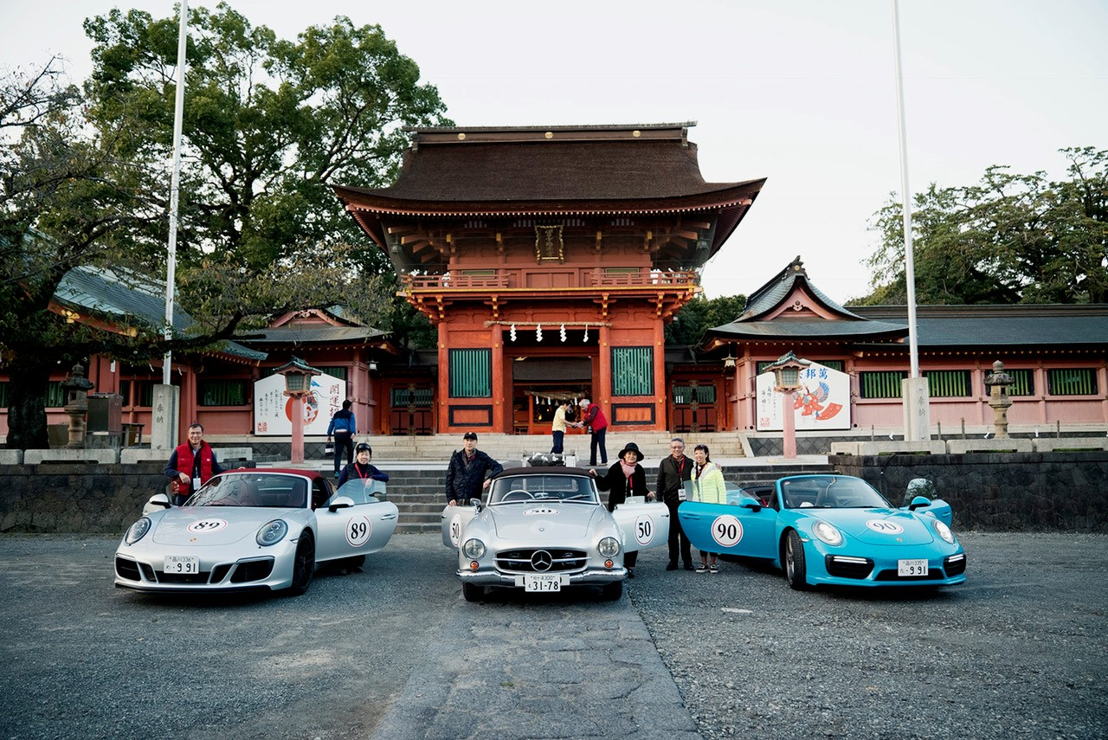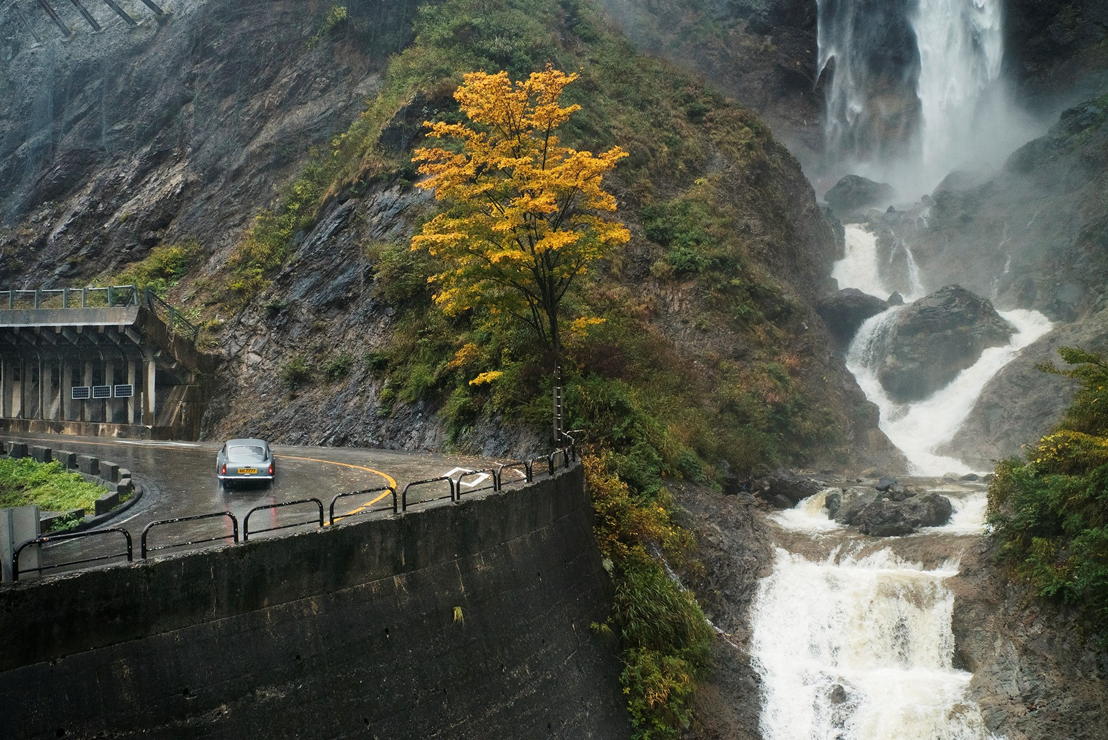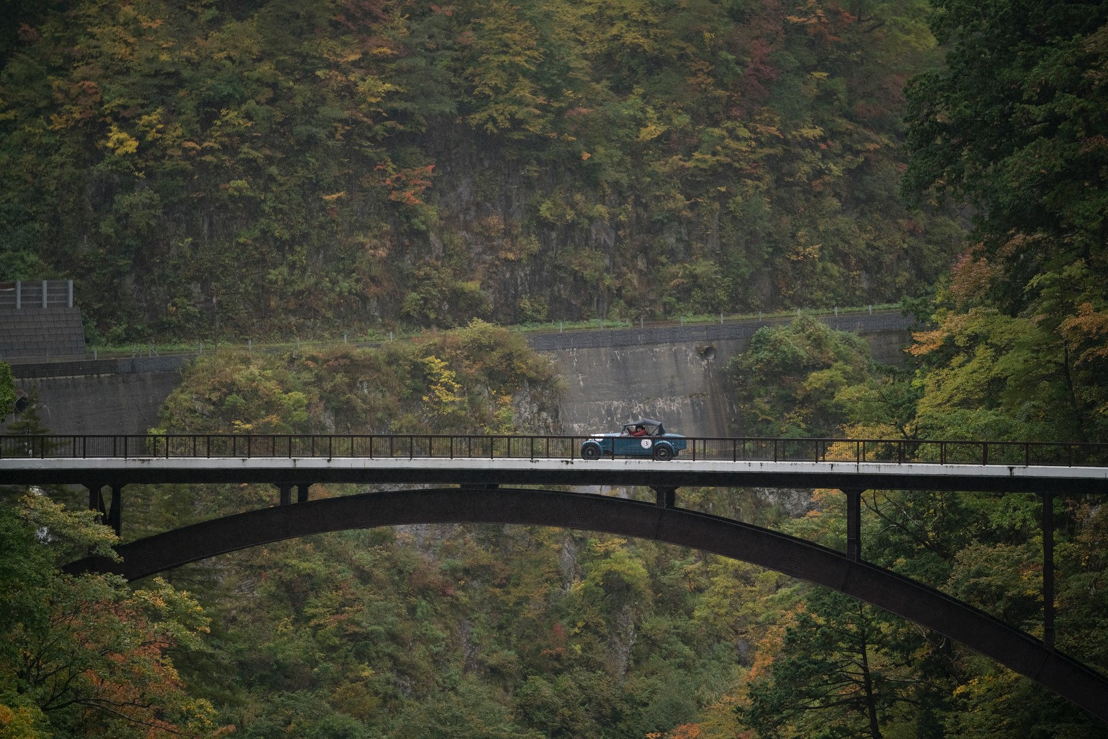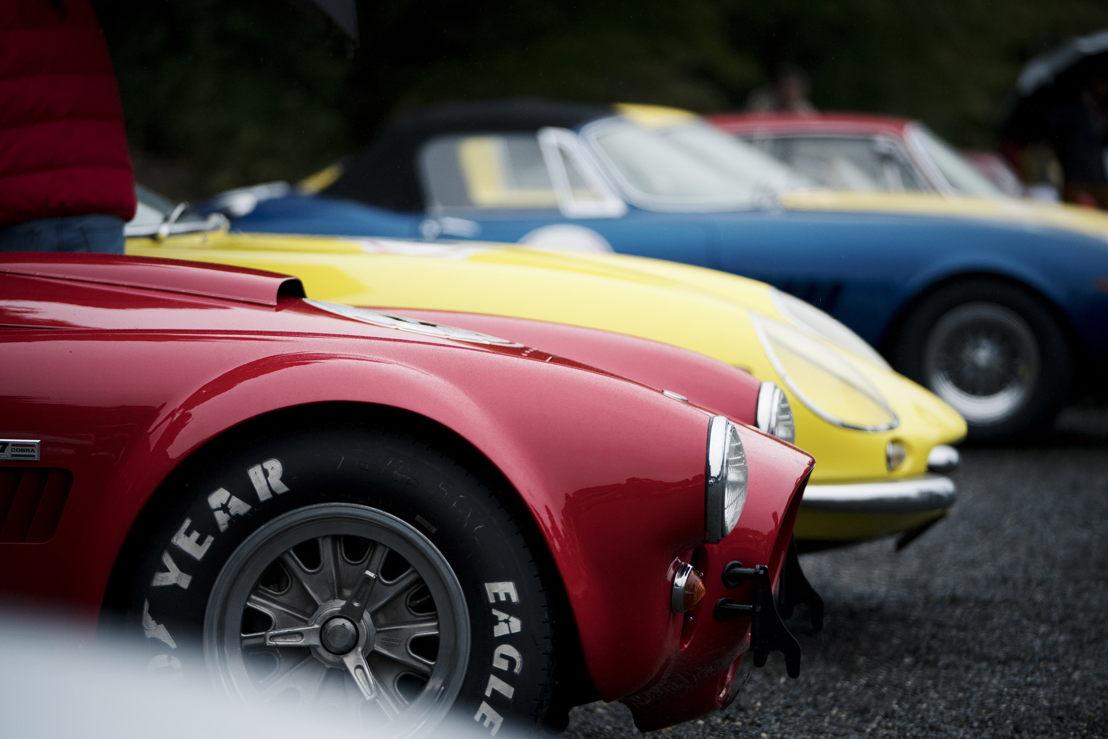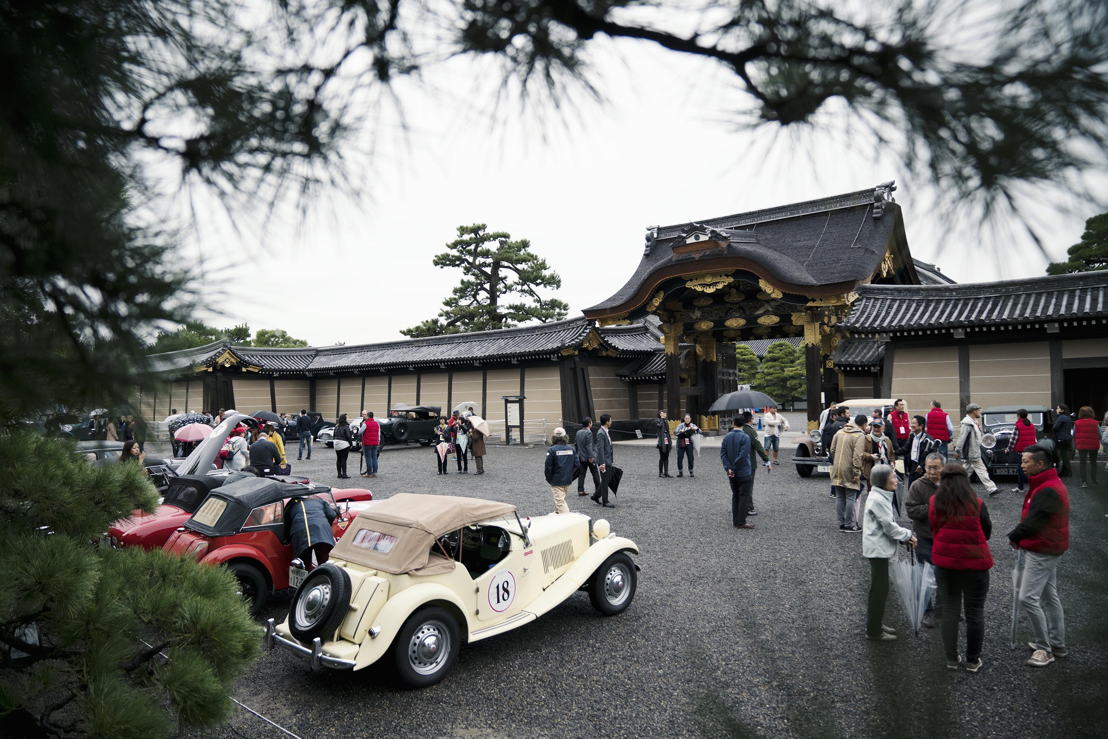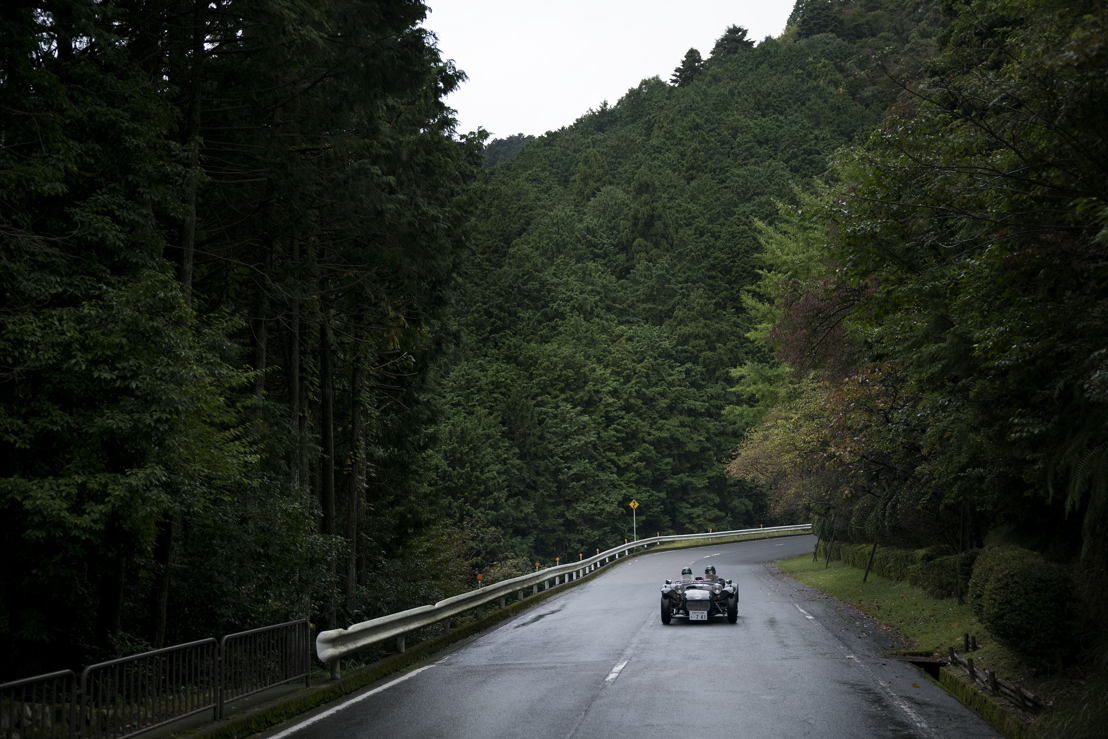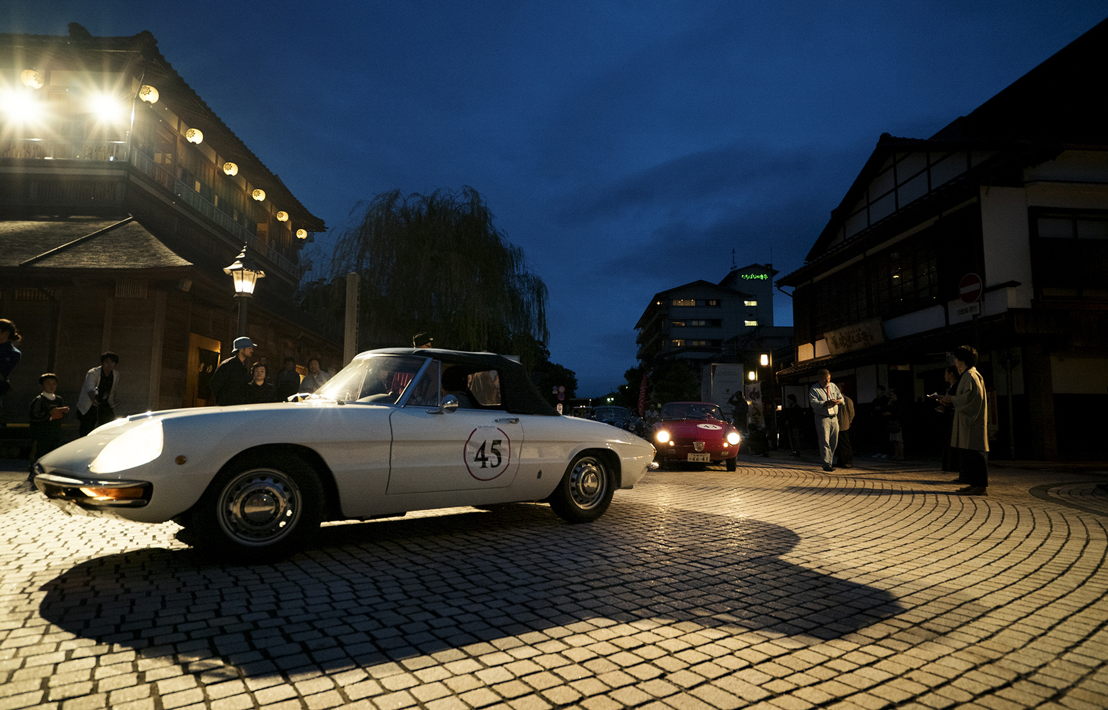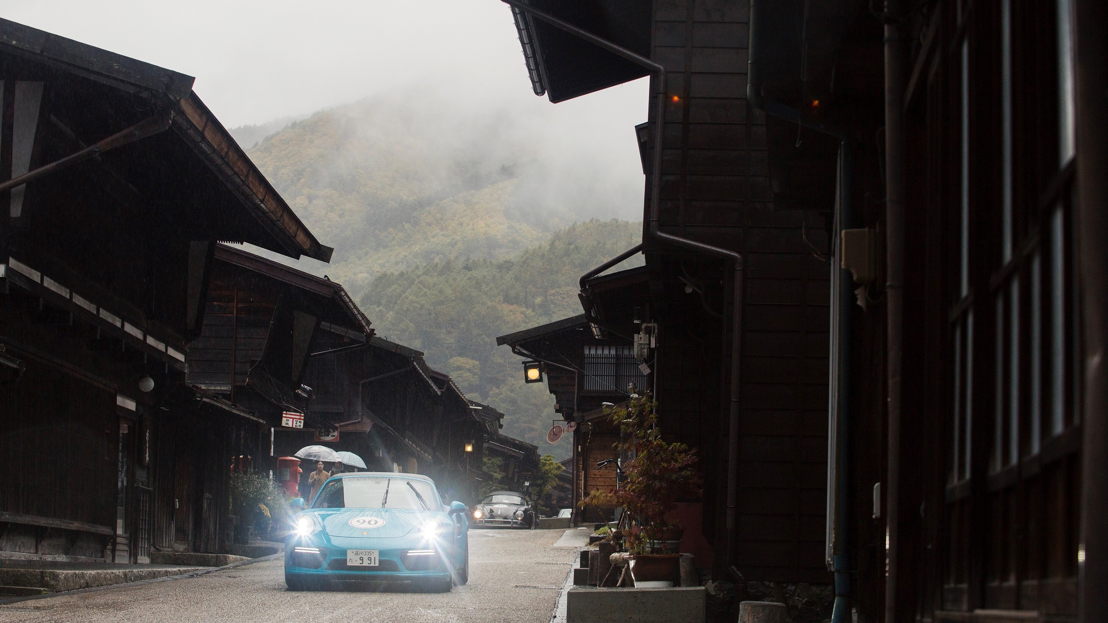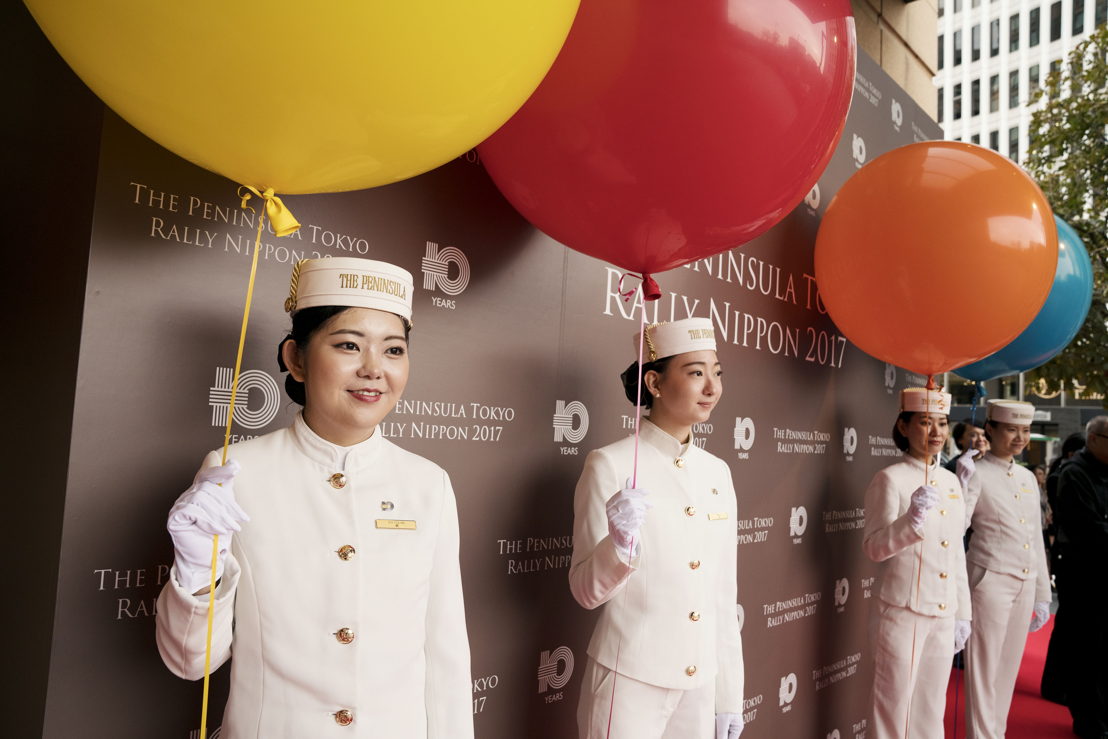 Sandy Machuca
Ejecutiva de Cuenta