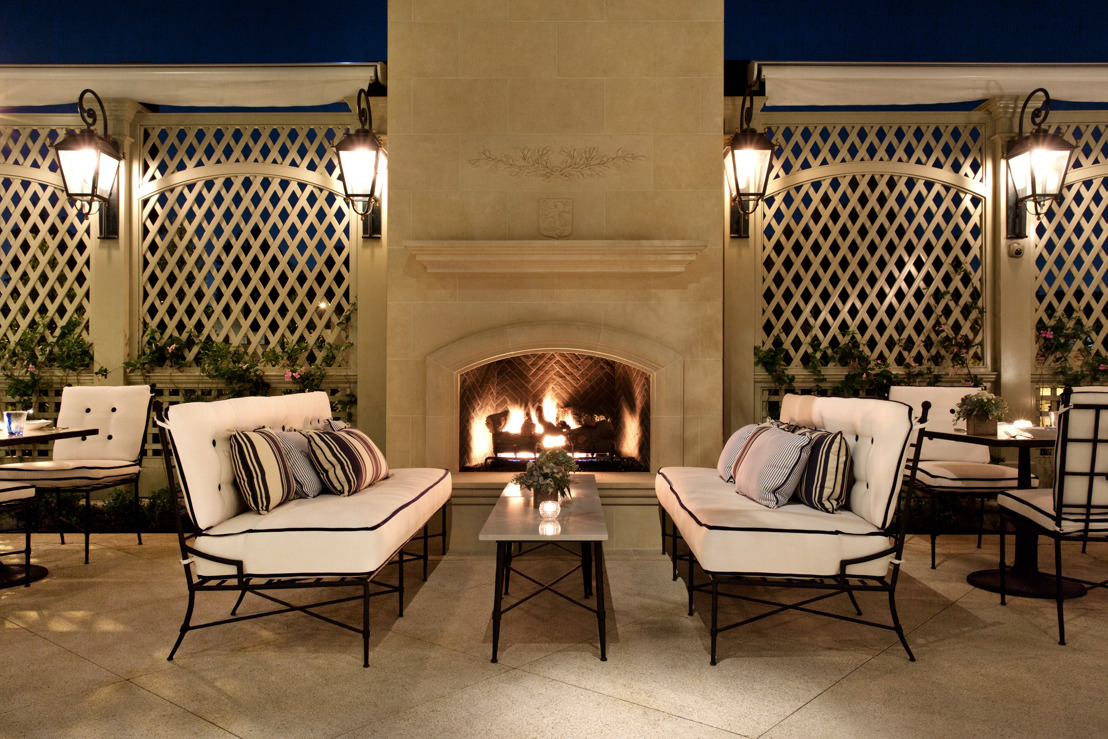 THE PENINSULA BEVERLY HILLS INAUGURA THE TERRACE AL INTERIOR DE THE BELVEDERE: UN SUNTUOSO JARDÍN URBANO UBICADO EN EL CORAZÓN DE LA CIUDAD
Martes 10 de mayo de 2016 — The Peninsula Beverly Hills anuncia la gran inauguración de The Terrace en The Belvedere: un nuevo destino culinario localizado en el corazón de Beverly Hills. Diseñado como un jardín en bloques, el lugar ha duplicado su espacio para incluir más vegetación, fuentes de diseño francés en piedra caliza y una chimenea al aire libre. The Terrace abrió a finales de abril al interior del totalmente remodelado The Belvedere con un menú de inspiración mediterránea creado por el chef ejecutivo David Codney.
Puertas y ventanas francesas enmarcan la vista hacia The Terrace y dirigen hacia un exclusivo jardín, reminiscente de los lujosos patios europeos con banquetes clásicos y mesas alrededor del increíble centro, donde se ubica un árbol ciprés italiano de 30 pies de altura. Desbordantes flores y plantas rodean el perímetro, mientras la chimenea calienta las frescas noches de California, y en conjunto con las linternas, alumbran toda el área cubierta por vegetación.
El accesible, pero innovador menú de The Belvedere está disponible en The Terrace, incluidos los cocteles y el programa de vino. Ya sea una visita casual o una cena íntima bajo las estrellas, el vibrante jardín urbano es un reflejo del estilo de vida del sur de California. Este elegante y acogedor espacio también es el lugar ideal para disfrutar un aperitivo antes de cenar o salir a bailar, y pronto se convertirá en el destino predilecto para toda ocasión.
The Terrace en The Belvedere está abierto todos los días de 6:30 a 22:30 hrs. Para reservaciones o información adicional, visite peninsula.com/belvedere.
***
Acerca de The Peninsula Beverly Hills
El único hotel AAA de Cinco Diamantes y Cinco Estrellas de Forbes al sur de California durante 23 años consecutivos, The Peninsula Beverly Hills cuenta con 194 habitaciones, incluyendo 38 suites y 17 villas privadas, ubicadas entre jardines tropicales en el corazón de Beverly Hills. Casa del suntuoso Belvedere, el único restaurante AAA de Cinco Diamantes en Los Ángeles durante 21 años consecutivos, The Peninsula Beverly Hills también cuenta con The Living Room, donde The Peninsula Afternoon Tea es servido diariamente, The Peninsula Spa y The Roof Garden, un refinado resort con alberca, cabañas privadas, así como cócteles y cena al aire libre. The Peninsula Beverly Hills se localiza en la intersección de Wilshire y los bulevares de South Santa Monica, a una corta distancia del legendario Rode Drive de Century City y Beverly Hills. Para más información, favor de visitar peninsula.com/beverlyhills.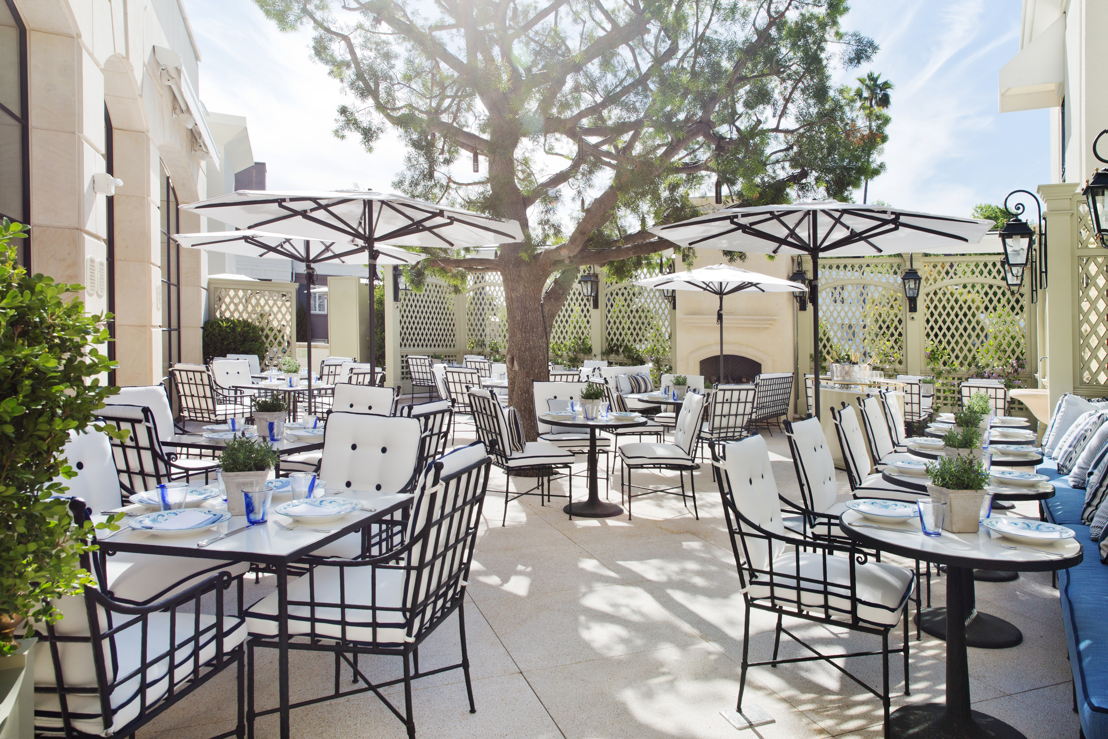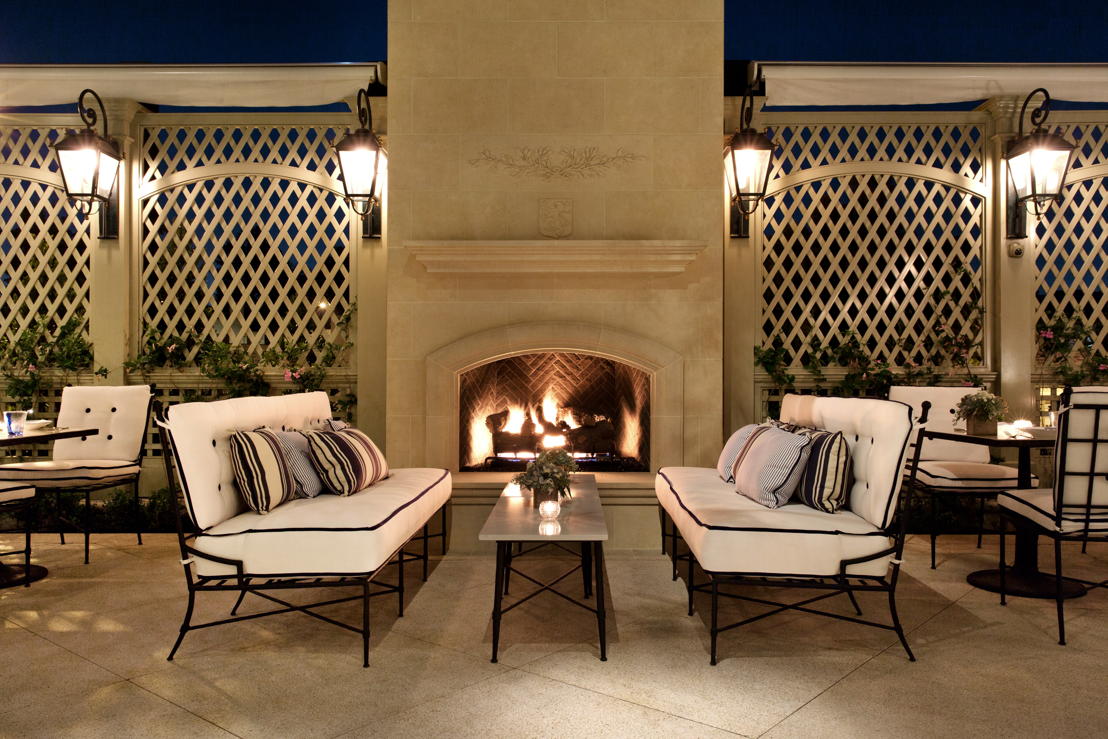 Sandy Machuca
Another Company