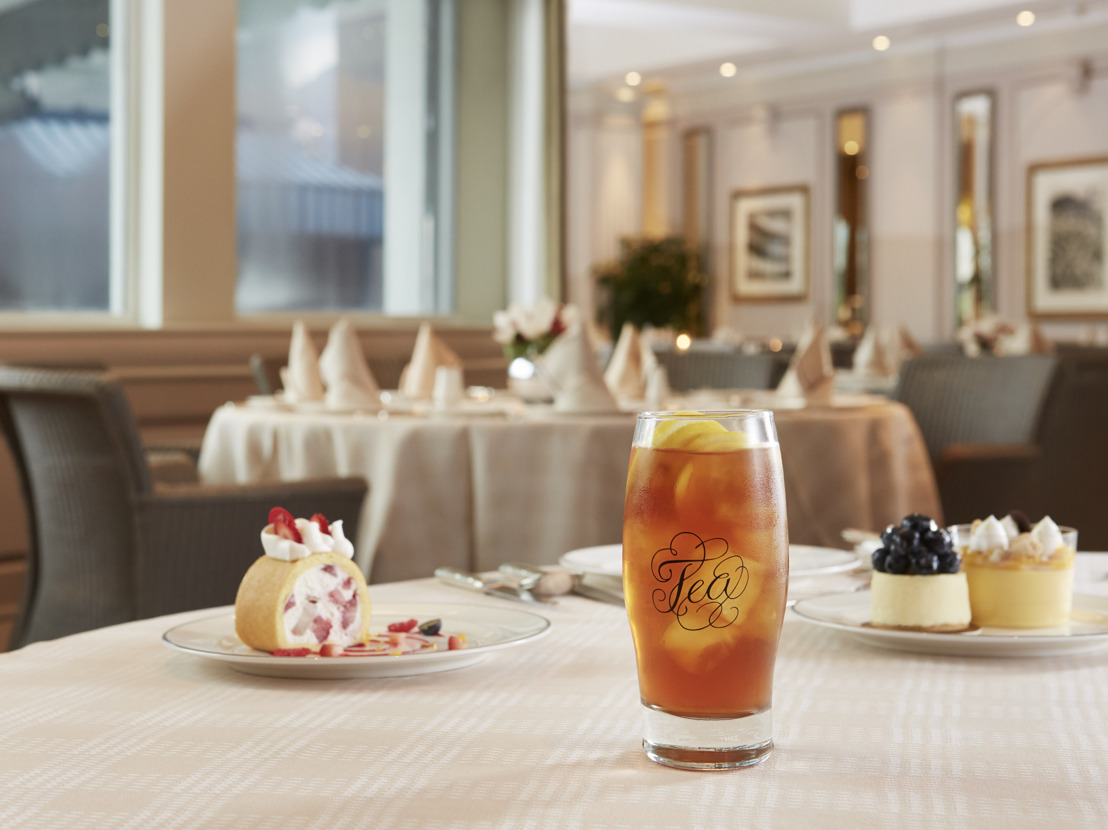 THE HONGKONG AND SHANGHAI HOTELS, LIMITED ANUNCIA LA EXCLUSIÓN DE LOS POPOTES DE PLÁSTICO DE TODAS SUS OPERACIONES GLOBALES
El dueño y operador de The Peninsula Hotels y sus propiedades comerciales y clubes también harán una transición hacia la eliminación gradual de los plásticos de un solo uso para el año 2020.
Martes 5 de junio de 2018 — The Hongkong and Shanghai Hotels, Limited (HSH) hará una transición hacia la exclusión de los popotes de plástico a partir del 1 de noviembre de 2018 en sus operaciones alrededor del mundo.
Los popotes de plástico serán reemplazados por sus equivalentes de papel, los cuales cumplen con patrones de sustentabilidad para este material, y sólo se proporcionarán si lo solicitan. Este es el primer paso de la transición global de la compañía hacía la exclusión de los plásticos de un solo uso, incluyendo botellas de agua, materiales de embalaje y artículos de baño, para 2020, a través de su reducción y sustitución con alternativas sustentables, así como el aumento del reciclaje.
"Nuestro acercamiento hacia la exclusión del uso de plásticos de un solo uso en nuestras operaciones está alineado con nuestra Sustainable Luxury Vision 2020, la cual se enfoca en la necesidad de tener un beneficio social, económico y ambiental positivo en las comunidades locales donde operamos", declaró el Presidente y CEO de HSH, Clement Kwok. Reconocemos el impacto negativo a gran escala que está teniendo el plástico de un solo uso en el mundo y la sociedad. Creemos que las compañías tienen la responsabilidad de llevar a cabo acciones, y, como líderes en la industria, nos complace hacer nuestra parte para impulsar este cambio".
Janice Lao, Directora de Responsabilidad Corporativa y Sustentabilidad de HSH, declaró que "El problema de los plásticos de un solo uso es muy preocupante y uno que claramente requiere un compromiso global y acción colaborativa. Hemos explorado diferentes opciones durante estos años y, a través de un gran esfuerzo por parte de nuestros equipos operativos alrededor del mundo, estamos muy contentos de poder implementar este enfoque global. Tenemos la esperanza de que otras organizaciones se inspiren por nuestras acciones, y esperamos compartir nuestras experiencias y aprendizaje mientras trabajamos para hacer de este compromiso una realidad".
Más detalles acerca de la Sustainable Luxury Vision 2020 de la compañía pueden leerse aquí, y el informe anual 2017 Corporate Responsibility and Sustainability Report está disponible aquí.