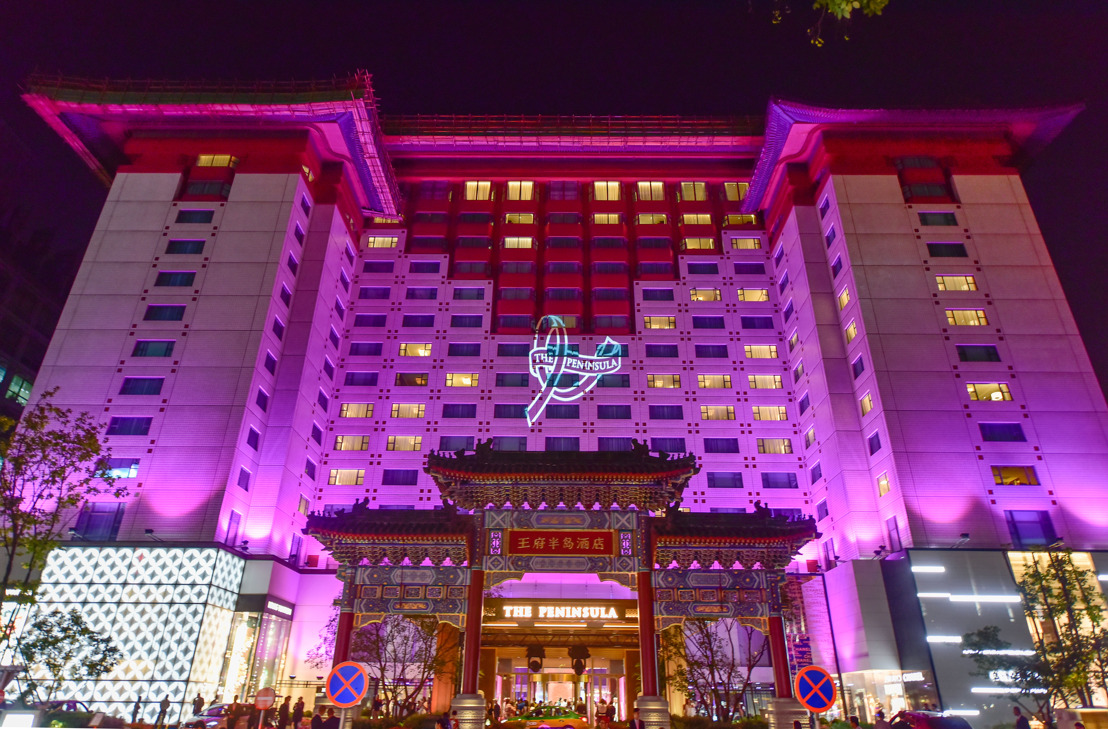 Prestigiosas marcas se unen en un evento de caridad en The Peninsula Beijing
El pasado mes de septiembre, The Peninsula Beijing celebró la 7ª edición de su ya tradicional Pink Charity Event con una convocatoria de alrededor de 600 invitados, entre los que destacó la presencia de siete embajadores. El evento que se llevó a cabo en el recientemente renovado The Peninsula Beijing contó este año con el patrocinio de prestigiosas marcas incluyendo Chanel, Louis Vuitton, Ralph Lauren, Giorgio Armani, Zilli, Bottega Veneta, Liudu y Bvlgari, las cuales donaron artículos de lujo para ser subastados.
Durante la subasta presidida por un representante de Christie's, una de las casas de subastas más famosas del mundo, se recaudó un monto de 23,155 dólares, mismo que fue destinado en su totalidad a The China Breast Cancer Foundation, con el objetivo de continuar impulsando la lucha en contra del cáncer de mama.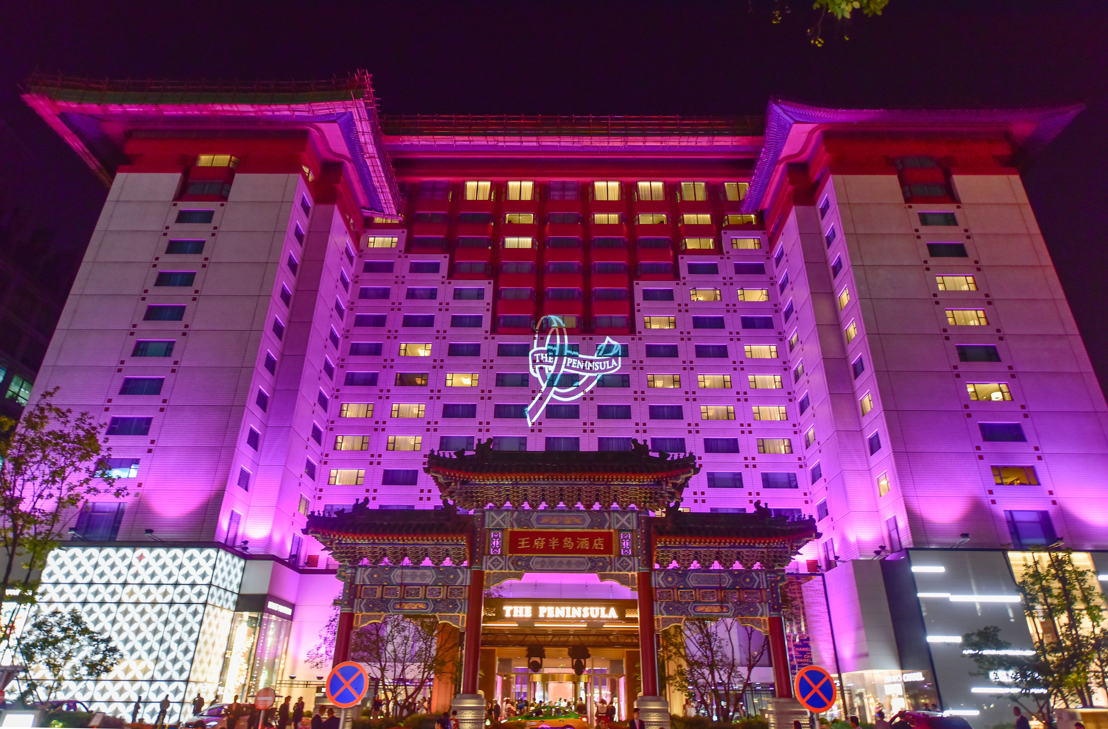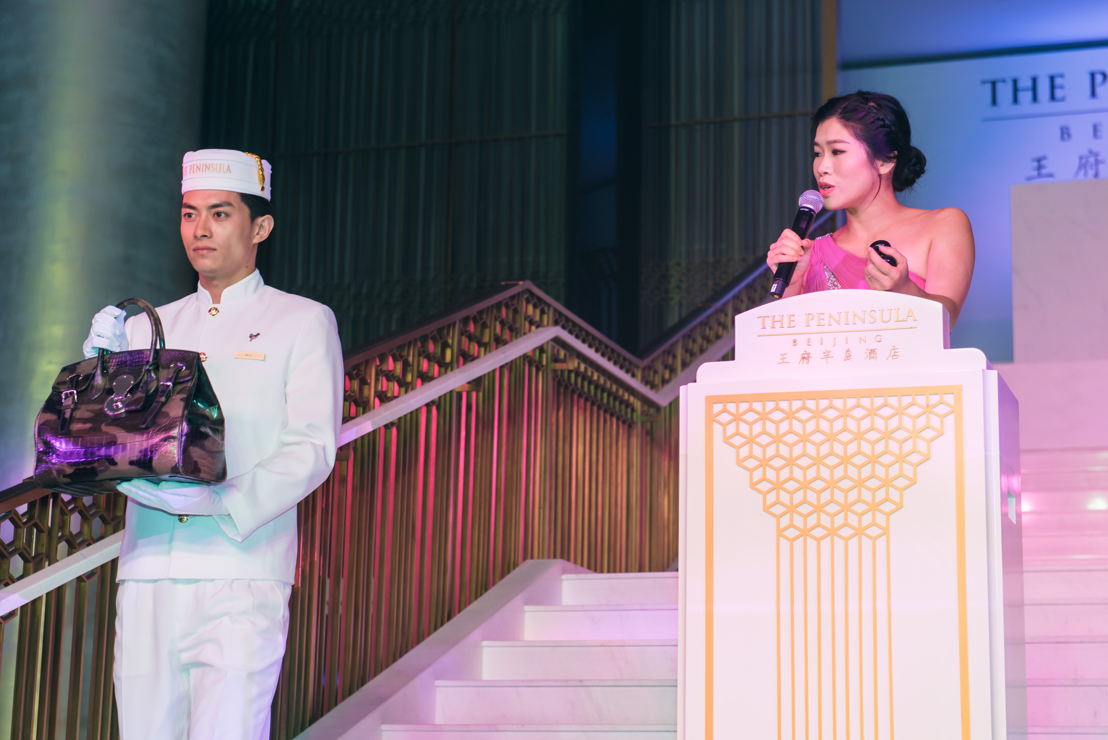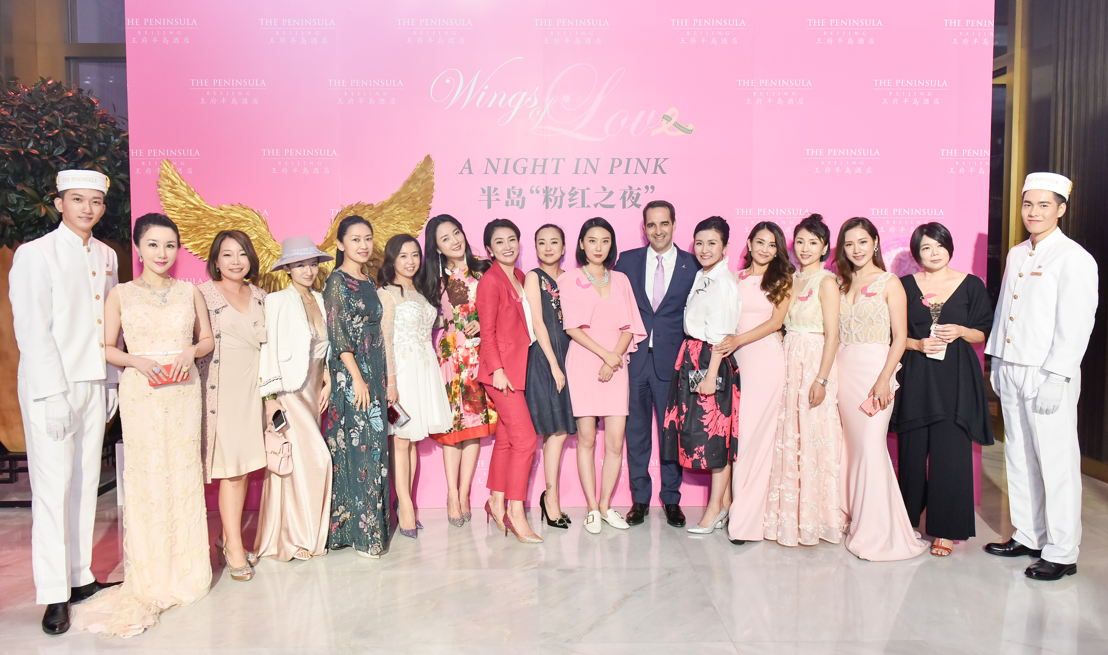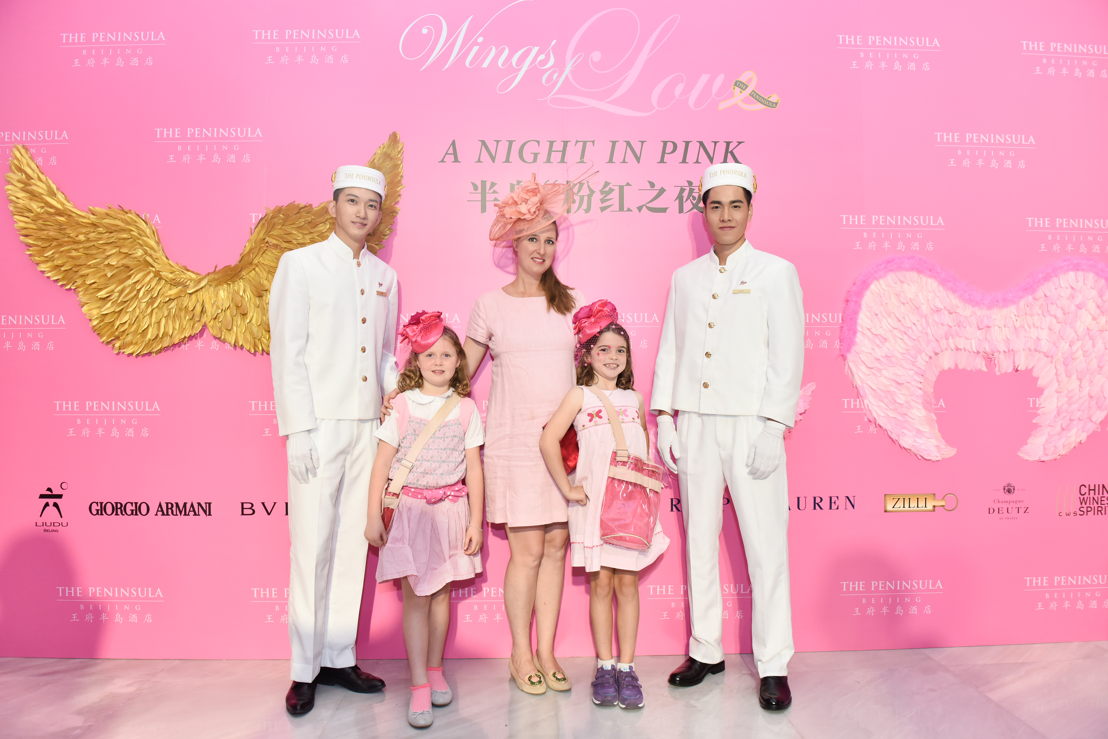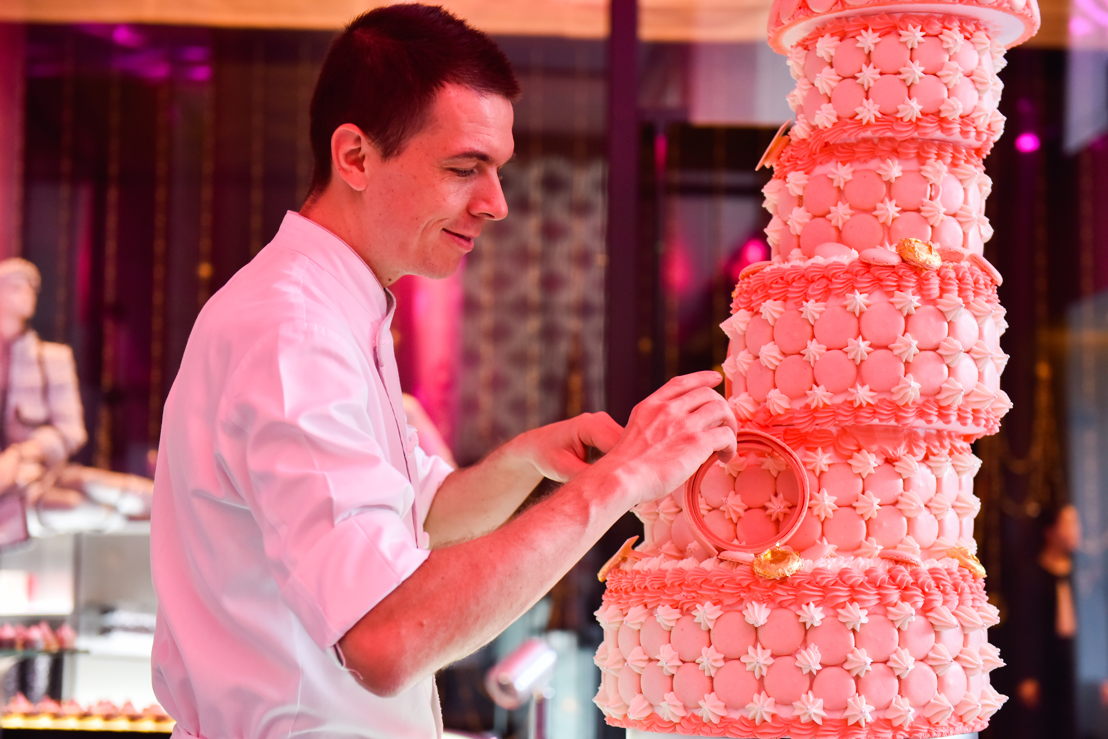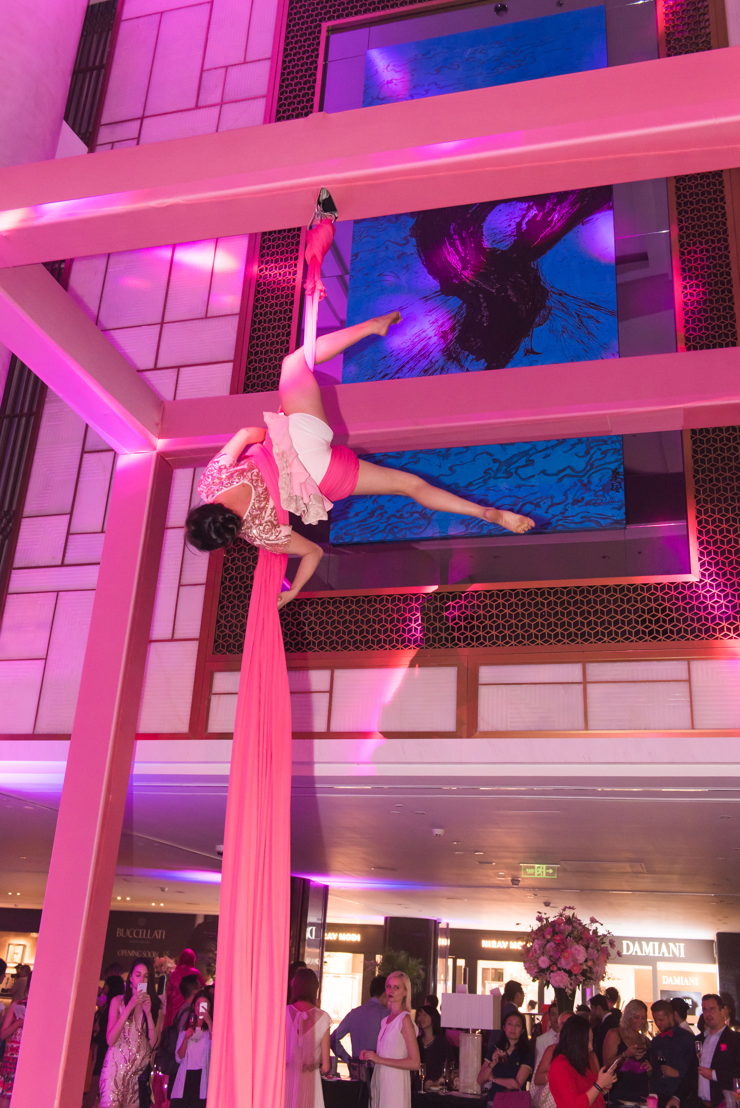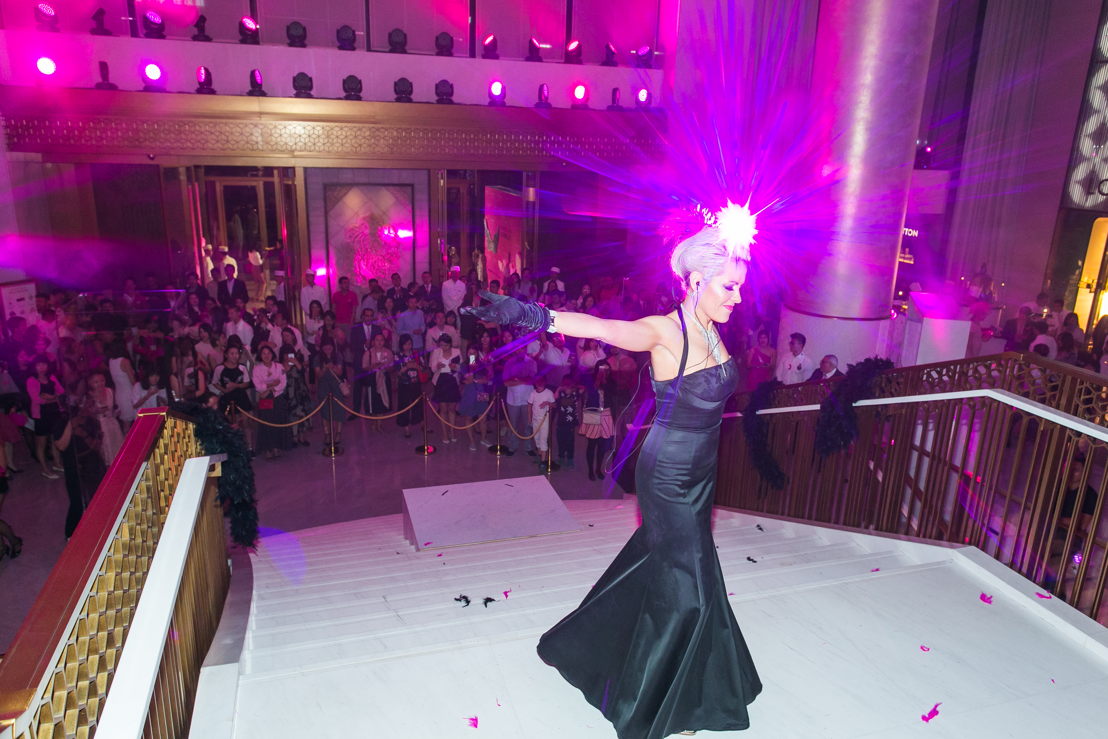 Sandy Machuca Another Company